The 2009 box-office hit movie Zombieland is ready to treat its fans with a sequel.
Zombieland 2 features the same cast and crew.  Woody Harrelson, Emma Stone, Jesse Eisenberg, and Abigail Breslin are coming together once again for the Zombieland 2. The movie would be directed by Ruben Fleischer, who was the director of the first movie as well. David Callaham will feature as the writer alongside the previous ones — Paul Wernick and Rhett Reese.
It is revealed that the script of the movie was finished by 2017 itself. Also, the rumours say, the film would be titled "Zombieworld" or "Zombieland: Double Tap".
The fans can expect a better, smarter and stronger version of Zombies in comparison to the first film and they would be called "Super Zombies".
Source: IMDb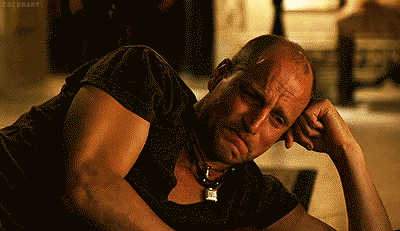 Movie lovers should be delighted after the news as Zombieland was something out of the box and a perfect blend of comedy and horror.
According to The Hollywood Reporter, "The new movie will once again put the focus on comic mayhem, taking the quartet from the White House to the American heartland as they face off against new kinds of zombies that have evolved since the first movie, as well as some new human survivors. But, most of all, according to the studio, they have to face the growing pains of their own snarky, makeshift family."
"This is one of those projects that fans have wanted to see happen for a long time – and no one wanted to see it happen more than Emma, Woody, Jesse, and Abigail," Columbia Pictures president Sanford Panitch said via a statement.
The movie is set to be released in October 2019. Exactly after 10 years of Zombieland.
Comments