The Uttar Pradesh cabinet gave permission to its farmers to grow hemp for the industrial or medicinal purpose.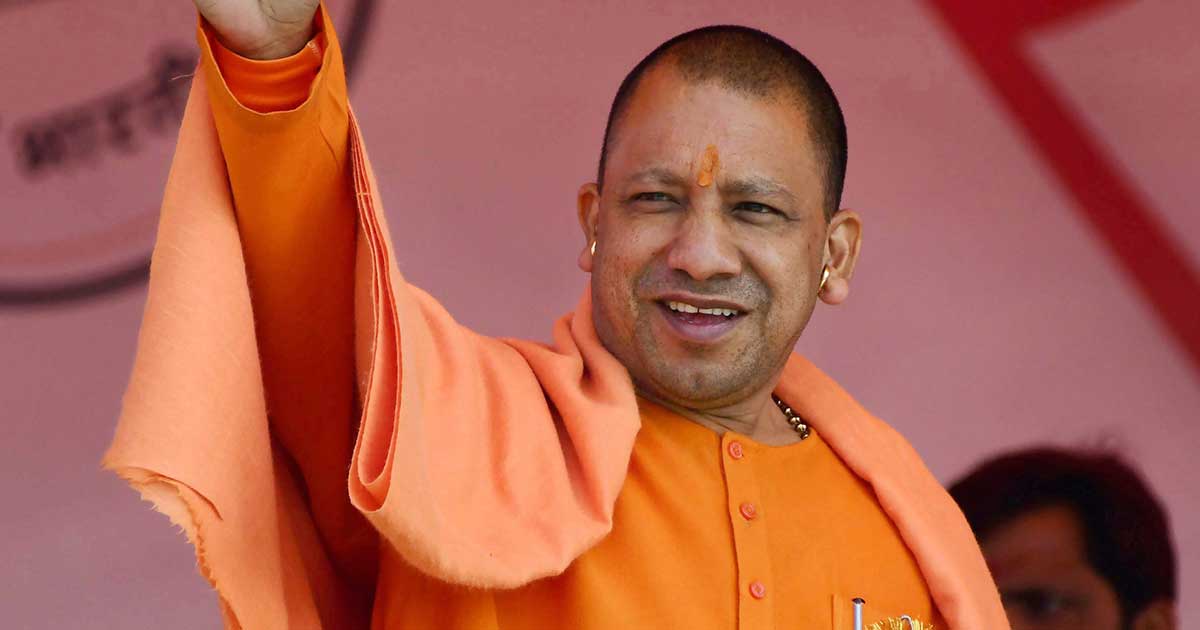 The government will soon issue permits for growing low THC (Tetrahydrocannabinol) grade bhang in which the level of the psychoactive component tetrahydrocannabinol is low.
A spokesperson for the government, Srikant Sharma, said that several other countries had been cultivating hemp for medicinal use. He added that its production will also help in improving farmers' income.
To strengthen the process and ensure its success, the UP government has further rationalised Value Added Tax (VAT) for the supply of gas to urea plants that are essential for the production of fertilisers.
The government aims at helping the farmers earn some quick money via the means of selling medicinal Bhang. They believe it is a great measure to end poverty among the farmers that's been going on since over a decade.
While they are all set to issue permits to grow hemp, it will be under strict vigilance.
Comments