The Wireless Music Festival fans were disappointed following a tweet from the management which said DJ Khaled, who was supposed to perform the closing act, won't be able to make it to the festival. But they also assured a surprise for the fans that won't disappoint.
Due to travel issues DJ Khaled will not be performing but we are working on something special that won't disappoint…

— Wireless Festival (@WirelessFest) July 8, 2018
DJ Khaled pulled out of the festival citing travel reasons but he was seen relaxing in an infinity pool with his son. (Or maybe the star decided to take a dip in the pool with his son as he already knew about the "travel issues" that he would be facing. We never know).
However, the surprise that won't disappoint the fans as promised by the Wireless Music Festival organisers was true to every word. The surprise was none other than Drake himself!
The God's Plan artist replaced DJ Khaled and the fans were more than happy to see him at the festival to perform the closing act.
It was when Giggs was performing on stage, the 31-year-old star popped up, much to the amusement of the fans. Following Khaled's withdrawal from the Fest, rumours were taking rounds that Drake would be present instead of him. Despite that, it wasn't any less surprising for the fans present at Finsbury Park.
While on the stage at the Wireless Music Festival, he explained, "I was on a vacation and I have cut it short to be here with you".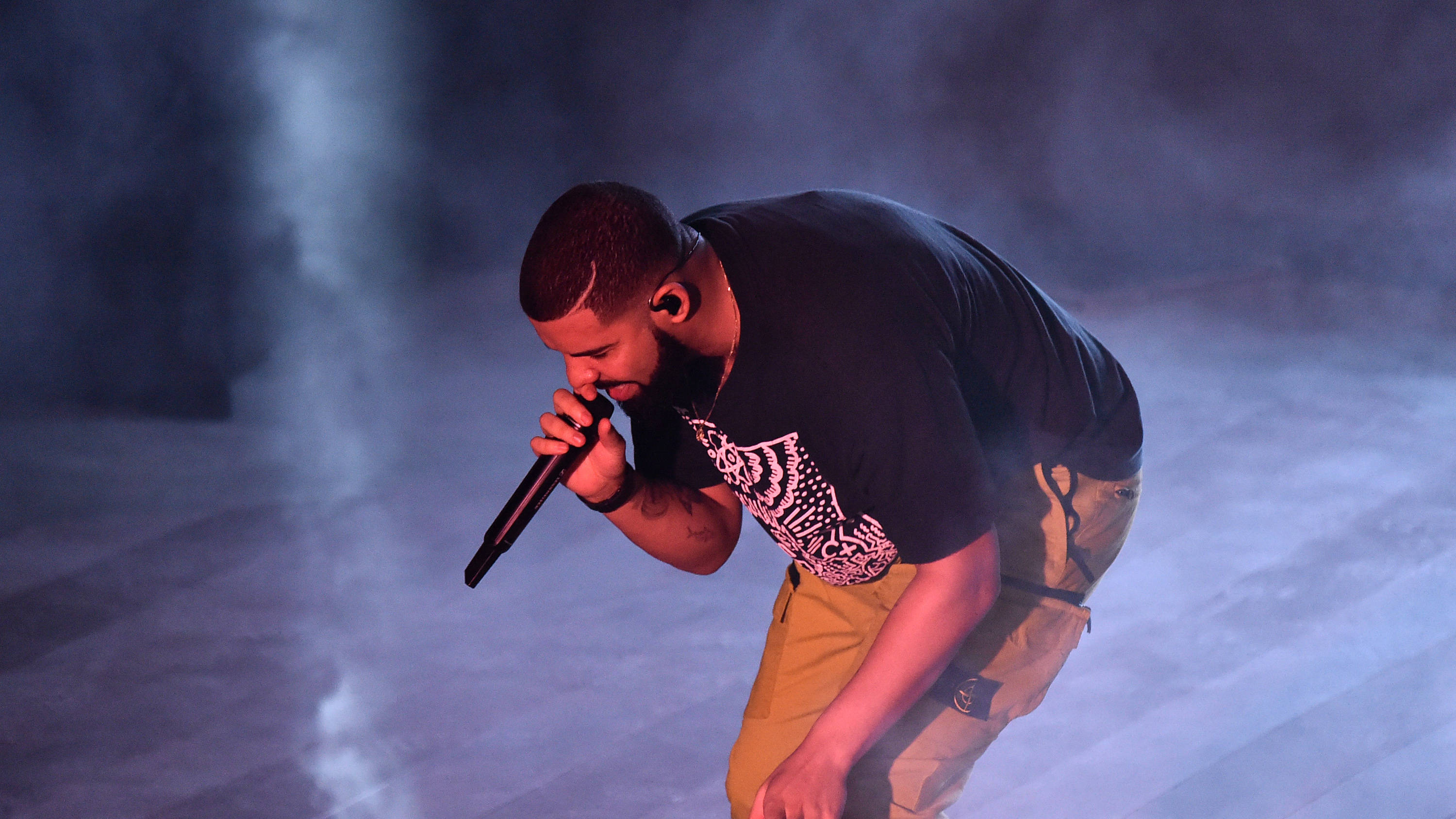 Drake's appearance was delightful for the crowd and they had expected a full performance from the Started From The Bottom star. However the singer wrapped up his show after singing a handful of songs and concluding with his recent hit- God's Plan. He performed "Nonstop," "In My Feelings," and other Scorpion tracks for the first time live.
Drake's Scorpion pulls in over 1 Billion views in its first week. It also shattered global streaming records on Spotify and Apple Music.
Comments