Apple officially announced this year's batch of iPhones. Three new phones. Two iPhone XS models with 5.8-inch and 6.5-inch displays, respectively. And another less expensive model, with a 6.1-inch LCD display.
 Say hello to Apple's iPhone XS Max, iPhone XS, and iPhone XR
Before we begin, I am neither an Apple fanboy nor a hater. I have never, nor do I ever intend to purchase an iPhone, but I am writing this on a MacBook Pro.
Apple is a company that prides itself on innovationHowever sometimes Apple innovates at the expense of the usability of their products. I'm sure I don't need to mention the headphone jack controversy.
There are plenty of reasons to buy the new iPhone, but here are some reasons not to. I won't go on about the price, we all know iPhones are expensive as balls.
There is still only Face ID
This is one example of innovating at the expense of the usability of their products. It's not that Apple hasn't done a good job with Face ID, it has. Facial recognition technology has been around on many other phones for years, but Apple made it way more effective and more secure.
The problem is that Face ID just isn't suited to some situations that the Touch ID fingerprint scanner would be. Face ID does not work very well in low light or if in situations awkward to point your phone at your face, like changing your playlist at a signal, or if you want to be discrete about using your phone. You need both because they compliment each other.
They still need to fix their flimsy cables
This one is fairly self explanatory.
 "We also make sure to design durable products, that last as long as possible"
Lisa Jackson, Apple's vice president of environment, said at the iPhone announcement event.
Pffft, fix your effin' cables then, Apple.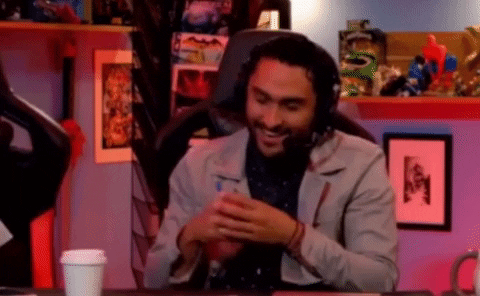 Especially since they're pretty damn expensive too. Apple products cost arms and legs, but the accessories cost fingers and toes.
Wait for The iPhone 11 or XI or whatever…
The launch date will be close if the company follows the standard release protocol.
If you Have An iPhone X…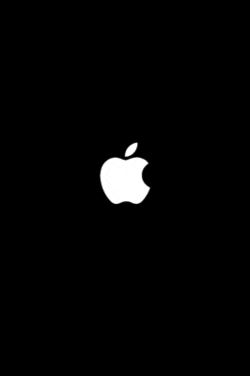 Congrats! Your expensive smartphone lasted less time than the iPhone 8, as your antipque is no longer available from Apple… but the iPhone 8 (and even the iPhone 7) still are. This makes sense, of course, since there's absolutely no reason to buy an iPhone X with Apple launching new iPhones (two XSs and an XR) that basically take all the good stuff about the iPhone X and reconfigure them in different ways. But let's just say that if you already own an iPhone X, you're not getting much of an upgrade hardware-wise.
XS IS A STUPID NAME
iPhone XS… iPhone Excess? Really, guys?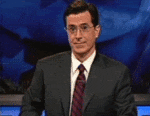 Comments