Our Society is full of Pahlajs, In fact every family has one or two. Still don't remember, let me help you brush it up.
Woh tumhare muzaffarpur wale mausa ya Faridabad waale fufa!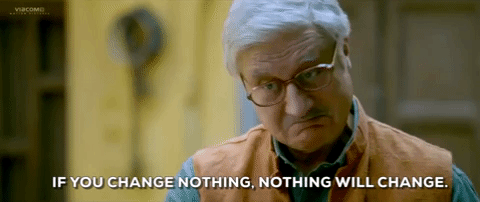 I will tell you the traits, these relatives have truck-loads of porn on their phone, but will embarrass you for a silly magazine in front of the family. They have the responsibility of passing on the "sanskaars" from generation to generation, Because of these people your family doesn't need a matrimonial website. Because of Pahlajs of the society we don't know the reason behind "badon ki izzat kyun karni chahiye!" The reason they're going to give you is that, they came into this world before us doesn't and all those extra years demand respect!
They always keep some change of sanskaar in their wallets to distribute to teens of the family who try to reach the freedom prone zone.
Often times, they come for a social occasion, but forget when to leave.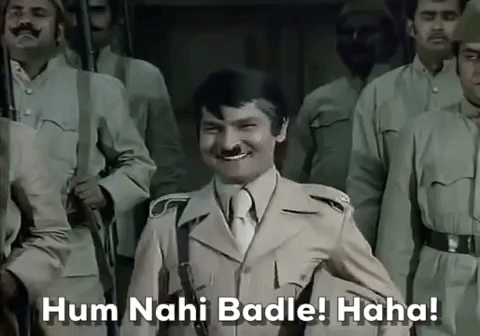 I told you all this because you need to know, that it's not your first encounter. You have been there.
So what our fufas and mausas did with one family, Pahlaj tried to do with the country, nothing new there.
Okay, lets jump into the past once more,

You were in class 5th or 6th, it was a Saturday night, Doordarshan used to telecast movies. There was an ad break "pyaar hua iqraar hua , pyaar se fir kyun…" or "Mahine ke un dino mein…" Suddenly you leap up faster and higher than Dipa Karmakar, and get to the kitchen to fetch your dad a glass of water, whether he wants one or not.
Yes, believe it or not your father was also Pahlaj once. Go Figure!
So what Pahlaj did was nothing new at all!
Pahlaj wanted to become the Nation's sanskaari vigilante. But end of the day he was same as the others and at this level his secrets were not his anymore.
"Khada hai" anthem was played in front of whole family and an embarrassed fufaji left in bitterness.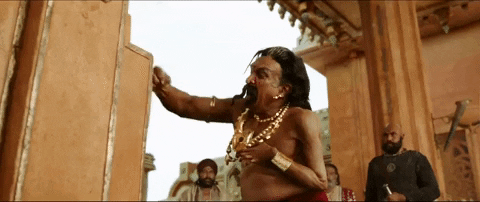 We all have our own Pahlaj to handle, so one thing which stands for creative freedom should not be measured by barjatyameter. Please leave our movies out of it.
Please, ab aap bhi gaon wapas jao MausaJi, kab se yahin pade ho!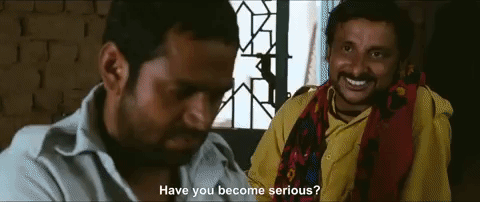 Comment to share with us stories of relatives who remind you of Pahlaj!
Comments