LOOK COOL! – The Ultimate goal of teens.
A teenager, a college-goer, has many problems lying ahead of him/her. This is the phase of life where the appearance or "How do I look?" factor takes centre-stage. They got lectures to attend, parties/movies to go, etc., etc.They are also the ones who believe the people who say, "Real beauty lies in the personality", are ugly. And of course all these create increase in fashion demands for them.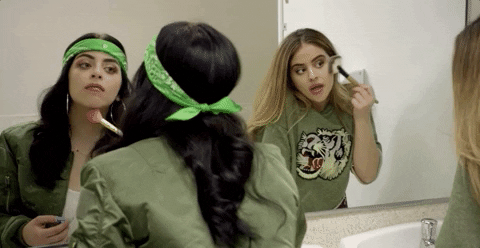 Other than the shiny side to the life of a college-going teen which includes, fashion, education and all that stuff, there is a crisis:"lack of funds". To support all the needs that they have got, which also includes things mentioned above, they have got just one source: parents!
Hence, in order to meet the fashion needs, there is only one solution: "lower your standards". Wait, wait. I didn't say lower your expectations, just the standards. If "How to do that?" is the question then going "Street Smart" is the answer.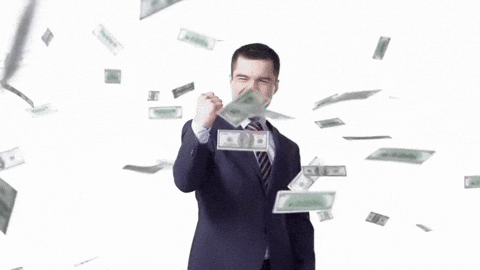 Fashion Trend is not always what Gucci, Armani, Big Bazaar or Central say it is. Like a great man once said, "Fashion is not what others want you to wear but what you yourself want to wear". (Okay, maybe I made that up, but I hope you got the idea). At times (or even the majority of times) Street Fashion can come to your rescue.
First of all, let me ask you a question. What's wrong with street fashion? It's fashionable, it's trendy, it fits your low-budget, what else do you need?
A college-goer in Mumbai knows the value of Churchgate's "Fashion Street" in his/her life. For Non-Mumbaikars, F.S-Fashion Street is a place where you can find anything from local to first copies of big brands.
Let me tell you that Street Fashion is not just a thing in Metro cities. In fact in a country like India, Street Fashion prevails more. So the next time you see something that catches your eye, along with surfing online for the same, step down to the streets. The chances are high that you save some bucks by doing so.
From bracelets to formal wears, you can find it all from the streets. And you know the best part? No one would even know that you follow street fashion because such is the impact. Cheap yet stylish!
So for all the fashionistas who bank upon their pocket money, Go Street Smart!!!!!!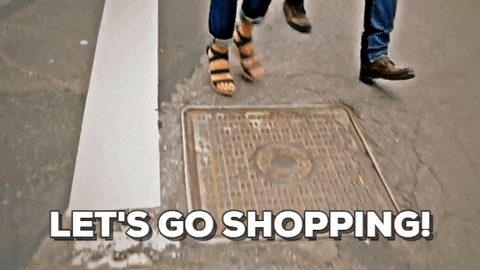 PS: If you are all about bragging or born with a silver spoon in your mouth then this article is not for you. For others, Happy Shopping 🙂 
Comments