There was a story of a worm being found in the biryani served at the restaurant inside IKEA in Hyderabad last week.
Gross.
This is not the first time such an incident has taken place. Earlier this year, a cockroach was found in the food at PVR Sujana Mall in Hyderabad.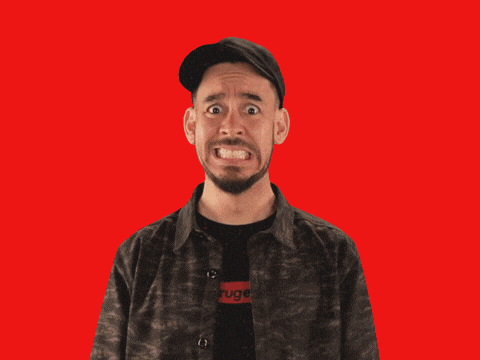 So what are the steps one should take if they find an insect or something in their food that should not be there? Besides running…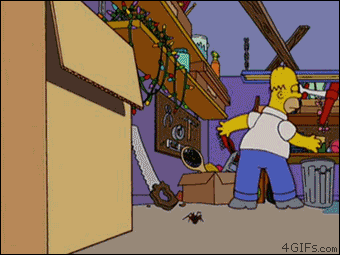 "The first thing we urge people to do is to access the citizen's portal on the Food Safety Standards Authority India  website. Through this, they can submit a complaint regarding the incident and attach photo proof. From here, it will be taken up for further probe," said an official from the FSSAI.
People can also call the FSSAI toll free number to lodge a complaint against a restaurant.
"Whether it's unadulterated food items, finding stones or insects in food, the general public should come forward and complain about such incidents so that businesses face the consequences. Food contaminants are a serious issue and should not be taken lightly," added another FSSAI source.
Those who find any issues in food quality, they can call the FSSAI toll free number at 1-800-112-100 and lodge their complaints.
Alternatively, a complaint an also be reported at the FSSAI website along with a photo of the contaminated food and description of the concerned issue.
Or you could just eat it, it's protein.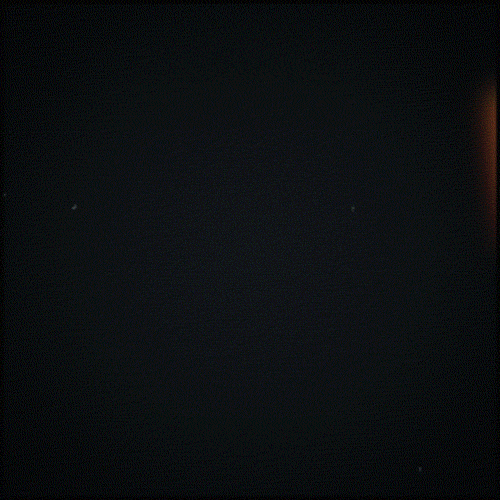 Earlier this year, a customer found four live cockroaches in their beverage at a Subway outlet in Hyderabad. The customer filmed the incident, which then went viral on social media. The outlet was later shut down by the FSSAI.
In 2017, a similar incident occurred when a Cafe Coffee Day worker allegedly slapped a customer after they pointed out cockroaches in the food display.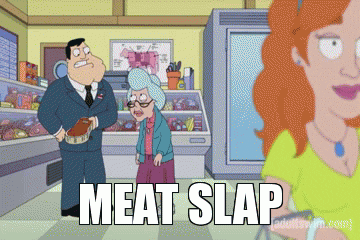 The incident took place in Jaipur's Hawa Mahal and went viral after the staff member alleged that the customer had sexually assaulted her.
The customer filmed the fridge of the coffee outlet which was crawling with cockroaches. The dispute was settled out of court.
Comments