The Rupee has been sliding against the U.S. dollar in recent days as emerging markets come under pressure. That's made the currency one of Asia's worst performers, losing 12 percent this year.
The currency sank as much as 1.3 percent, while stocks dropped the most since August and bonds tumbled to the lowest level since 2014. Turkey's lira also weakened, wiping out about half of last week's gains, while declines in almost every other developing-nation currency left the benchmark MSCI Index close to dropping below its 200-week moving average for the first time since early 2017.
The Rupee tries to keep up like a heavy smoker in a marathon. However, It is not the only emerging market currency struggling to keep up. the crisis that began in Turkey and Argentina quickly spread.
These young markets are prone to mood swings like a hormonal teenager who hasn't jerked off in a week.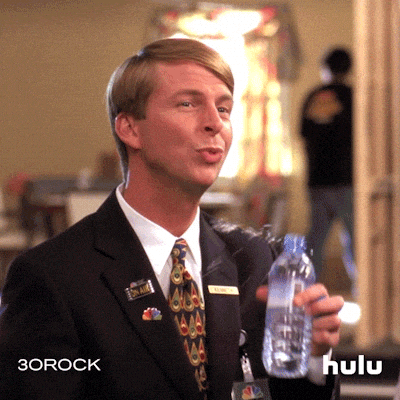 As US President Donald Trump's international trade policies continue to screw the world into a state of global panic, this downward trend of currency value is likely to continue.
Rising international oil prices and the recourse of imports from Iran under threat are a risk for India's macroeconomic stability.
Though India's current deficit was narrower than expected, the fact there was one at all scared traders. Investors are concerned about countries with fiscal deficits as well as accelerating inflation and higher-than-average foreign ownership of domestic debt.
So far, RBI's strategy for defending the rupee has been to sell dollars from the forex reserves, which it is expected to persist with. Reserves declined to $407.81 billion as on June 22, from $410.07 billion.
Comments