Being a young adult is that phase of life which calls for the need to be a street smart. Until our school days we are under the protective wings of our parents and it's about time we step up and face the society and of course, our responsibilities.
Along with that, college life necessitates increased expenses and pocket money can't meet them all. So what can be done is find some means to support your expenses.
There are numerous ways to earn some extra bucks while studying. And believe me, the college-going phase is the best phase when you have time, energy and skills to multi function.
So here are a few ways to make money when you are in college:
1) Blogging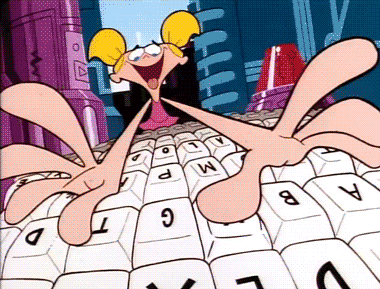 Are you good with words? Do you have a flair for writing? Then Blogging is what you should do.
First of all, it would keep your writing/research skills updated. Secondly, it'd earn you enough to fund your college life. Yes, it would probably even make you independent in terms of financial status.
You can start blogging with the help of WordPress. If you have any more doubts regarding this,  then you have YouTube. Go ahead and search anything that creates a question. You will have your doubts cleared. Quora is another place where one can find answers to the queries.
2) Take up classes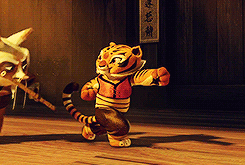 If you have a talent then why not go ahead and teach others? Pass on some knowledge!
For e,g., if you know how to play a guitar/keyboard/drums, you can take up classes and earn money in form of fees. Or if you are good with sports, you can be a part-time coach.
The best part is that you won't even have to invest more than 2 or 3 hours a day. That too not daily. 3 or 4 times a week would do just fine.
3) Part-time job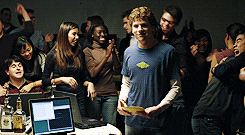 Here comes the part where you transform from a student to an employee all of a sudden. In fact you are being a student+employee at the same time.
The pros of a part-time job is that; You might earn better, regular flow of income, scheduled and planned working, can gain handy experience way before you start working full-time.
The cons? Lesser spare time as compared to other options.
There are countless number of ways to find part-time jobs. Internet of course is the best one again.
4) Freelance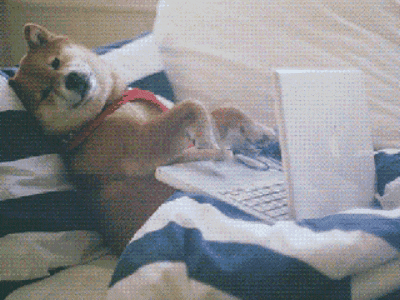 First of all, let me clear a misconception that freelancing is not just writing. There are various fields where you can freelance. You can be a freelance photographer, freelance proof-reader, freelance programmer, software designer, graphic designer etc., etc. The list goes on and on. You can select your desired field on the basis of your skill set.
Websites like freelancer.com or upwork.com can work as a launchpad for fresh freelancers.
5) Passion as a Profession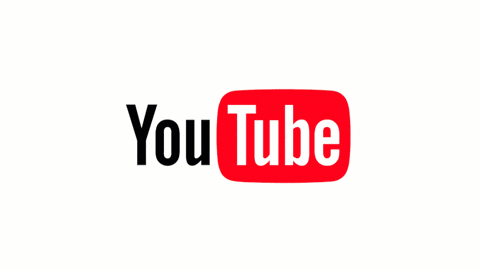 PewDiePie, Bhuvan Bam, CarryMinati – These are the ones(YouTubers) who made passion their profession and earning fairly great from it.
So if you have any passion plus talent then Social Media is certainly a place where you should be.
6) Start Up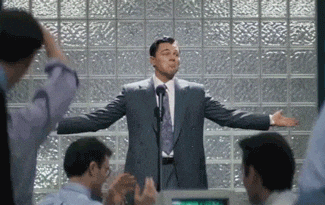 A startup is something which isn't everybody's cup of tea.
A startup can be found, run and managed only by the ones who aspire a lot. Also, aspiration isn't enough to run a start up. It requires equally strong and unique idea and its implementation.
Though it sounds like something out of reach, with relevant experience, guidance and support, it would be something that would be feasible. And if things work out pretty well, then you might not even need to worry about your future in terms of career.
NOTE: While we listed the potential ways of how you can earn money as a student. Do not forget a very important fact that, "success won't come overnight". You have to be constant, hardworking and above all, patient in order to see the results.
So keep these factors in mind and step out of your comfort zone. All the very best to the young adults from every one of us here @DopeWope.
Comments