In Taken, 2008, Liam Neeson made a return to the screen as an iconic badass. French director Pierre Morel is looking to do the same with Jennifer Garner in Peppermint. A veteran of five seasons of Alias, Jennifer Garner is no stranger to butt-kicking. However, this is her first leading role in a big screen action movie.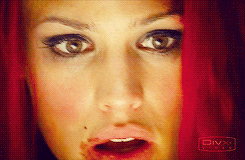 In Peppermint, Garner stars as Riley North, an unassuming mother who vows to defeat the cartel after her daughter and husband are murdered and the justice system fails her. The first trailer offers a look at Riley's loss and subsequent training. Let's see how that works out for the cartel.
Peppermint, the movie described as a "female John Wick" and starring Jennifer Garner now has a properly violent first trailer.
And it looks insane!
"Peppermint" stars Garner as a mother with nothing to lose following a family tragedy. In a storyline familiar to anyone who has seen "Taken," Garner plays a mother who sets out on a revenge mission to avenge her family and bring justice to the men responsible. John Gallagher Jr and Method Man co-star.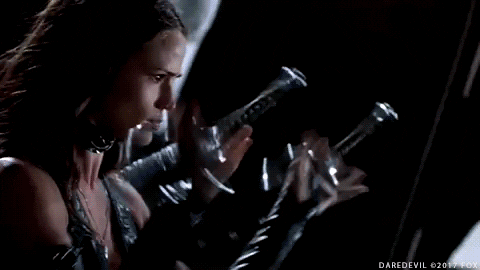 The screenplay was written by Chad St. John and produced by Tom Rosenberg, Gary Lucchesi, Richard Wright and Eric Reid of Lakeshore Entertainment.
Garner has been a more steady presence on the big screen as of late, but "Peppermint" is her first headlining action film. The actress last appeared in a supporting role in "Love, Simon."
"Peppermint" opens in theatres September 7th!
Comments