The Perth Test saw a lot of heat and action between India and Australia with sledging between the captains Virat Kohli and Tim Paine being the main one.
This is what had happened:
During the 71st over of Australia's 2nd Innings, Virat Kohli was handing the ball to his bowler Jasprit Bumrah. Tim Paine, who was at the non-striking end started talking to Kohli. The stump mic caught the verbal feud between the duo. Tim Pain: 'Keep it cool Virat'. Virat: 'I haven't said a single word to you, why are you getting riled up?' Now, this was the phase where the umpire had to step in, ' Okay now that's enough. You guys are the captains,' were the umpire, Chris Gaffaney's, words.
Continuity of the event saw Virat Kohli screaming at Tim Pain who got dismissed by Mohammad Shami.
Now comes the interesting part. It is expected that Virat Kohli would get backing from his countrymen but different is the story. Many famous personalities including Naseeruddin Shah and Sunil Gavaskar.
My question is, how come giving the Aussies a taste of their own medicine a bad behaviour? Just because MS Dhoni, the captain 'cool', headed India before Virat did, makes Virat's approach wrong? Have people forgotten how aggressive Dada (Sourav Ganguly) was on the pitch? The ball-tampering scandal had hampered Australian Cricket's reputation and the players were given strict warning regarding their conduct on the pitch. But evidently, they haven't learned their lesson yet.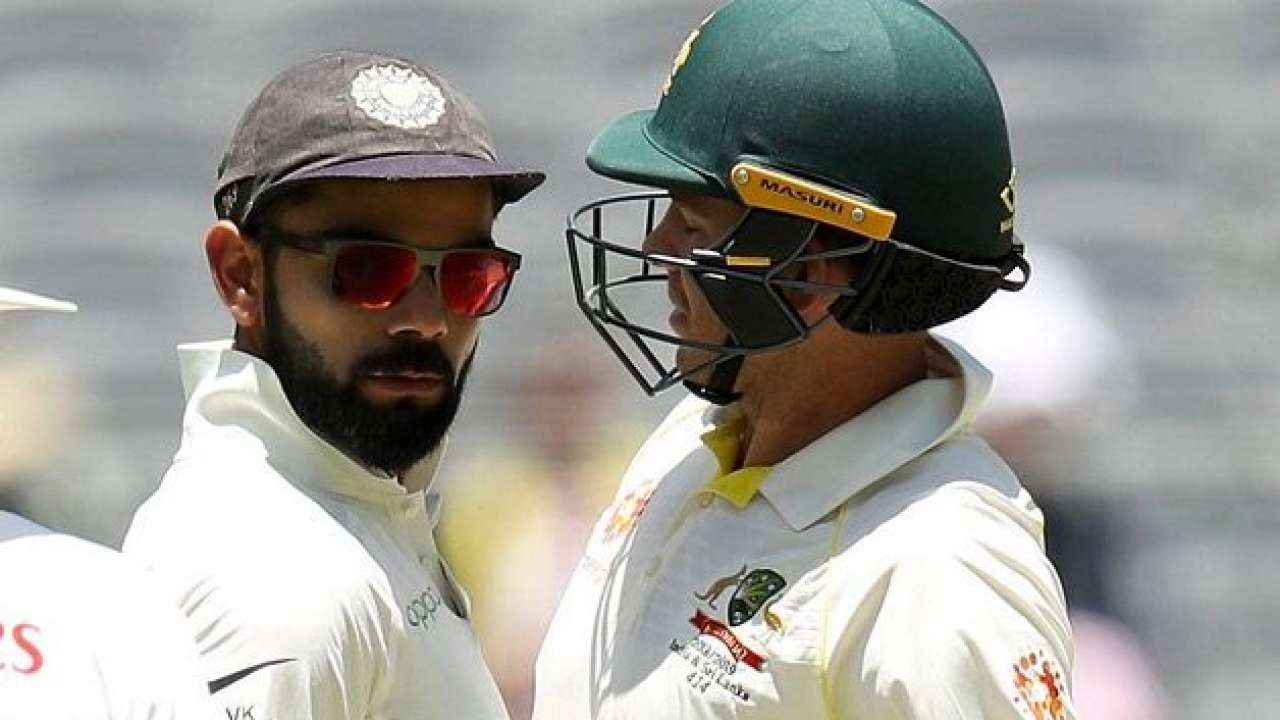 Even, the former Aussie captain Allan Border is in support of the Indian skipper.
"I haven't seen anyone sort of carrying on so much as a captain when his side takes a wicket," he said in a Fox Sports podcast.
"It's really over the top but it's good in a way. You can see some passion about what he's trying to do. There are not many characters in our game at the moment," Border added.
"The professional era has sort of beat that out to a certain degree. It's good to see guys with that passion, drive and a bit of character."
To conclude, I would like to say, Haters Gonna Hate, Keep shining Virat!
Comments