Venom's 1st Trailer was enough to get us – the super-hero movie lovers, excited. Now that, Sony Pictures Entertainment launched the latest trailer of their upcoming movie, we got to see a lot of Venom action and new characters being introduced.
Before we talk any further, let me answer to the most common question related to the trailer – Who was the Venom like creature in the trailer? Well, that's "RIOT".
Who is Riot? Riot happens to be Venom's son as Riot was one of the five symbiotes made out of Venom by Dr. Carlton Drake.
Though via Venom, the producers are leading us to a new universe featuring only Spiderman, his enemies and the anti-heroes associated, the "MARVEL CINEMAS" card displayed during the start of the trailer hints us the film's complex connection with the MCU.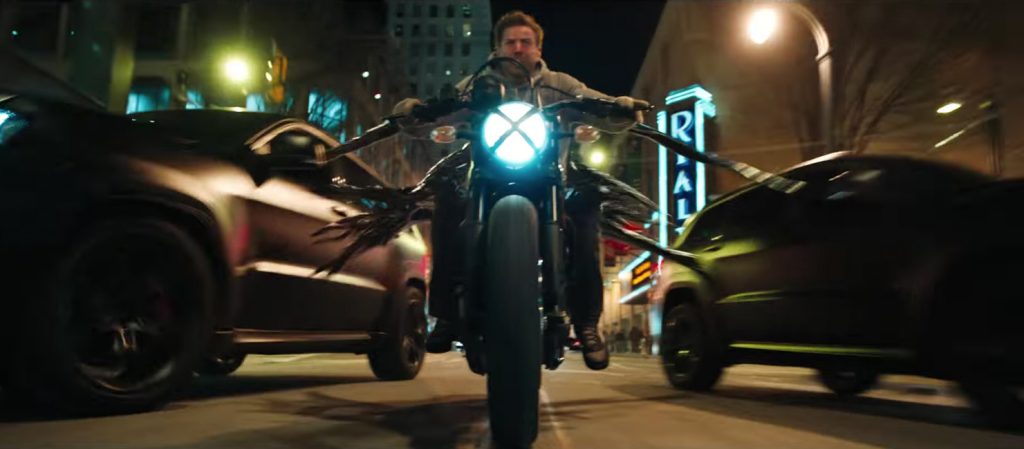 Coming back to the trailer. In Trailer One we saw Tom Hardy playing Eddie Brock, a journalist investigating Dr. Carlton Drake, who is doing experiments on people involving the symbiotes. The first trailer also left the fans more anticipated following the "WE ARE VENOM" closing scene. The second trailer somehow pacifies the fans as it gave out a lot of Venom action to its fans.
We also saw too many symbiotes showing its effects on human beings in Dr. Drake's lab and a tall, strong, scary Venom himself with Eddie doing action sequences.
Movie is set to hit the theaters on 5th October this year.
Comments