Since we are going to be working through this summer, we hate everyone who is going on a vacation. EVERYONE. If you are home binge-watching FRIENDS for the 60th time while your friends dump your social media feed with pictures from some exotic beach in an exotic country, let us help you feel better and do things that you would otherwise miss out on.
Save money!
Since you won't be travelling, you'll be saving a chunk anyway. You can also cut down on expenses that usually only come up while working. Assuming you won't have deadlines, travel by public transport instead of a cab. Or use the bicycle that is collecting dusk in that corner you've locked it in. Or even better, walk!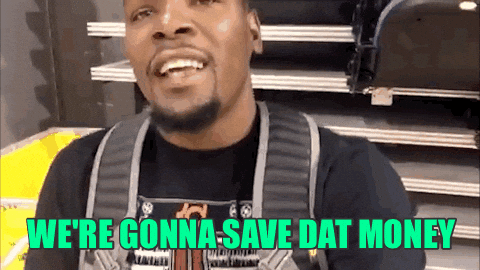 Check out places around you.
There's new places cropping up everywhere, all the time. Even if you've been staying in your current house 1,500 years, there are some cool places that you've probably missed. Research, plan and execute. You might just find your next nukkad!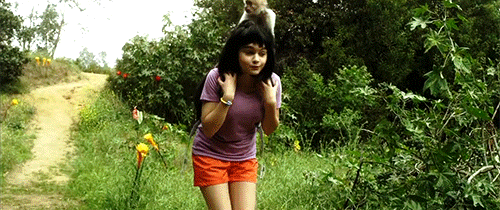 Get shit done!
Fix your wallpapers, toilets, that leaky ceiling, your car, bed, TV… no, not the TV. Your lazy butt won't function without the TV for a day, so that's already fixed. But there's a ton of things that need to be taken care of and there's no better time than a vacation to do that. You don't have any work and a crap-load of time. Choose wisely, live well!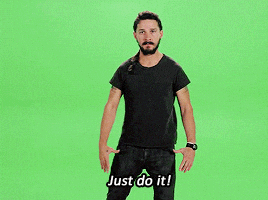 Relax.
Physically and mentally. You've been monotonously going at it for quite a while now and a yearly maintenance check won't be a bad idea.
Learn.
Think making music is cool? Learn it! Dancing is cool? Learn it! All the cool things you can do or things necessary for survival can be learnt. And as established, you do have a lot of time! look for classes, be it cooking, swimming, music mixing or mixology its all out there at your disposal!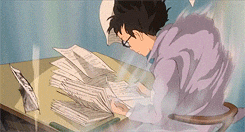 Work through the holidays.
Make up a few extra bucks! The you can buy all the unnecessary things you've always wanted and it won't be a burden to your pocket either. and you will have something to keep you busy.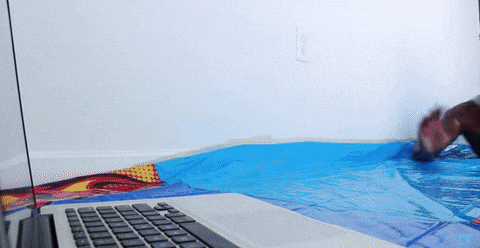 Revive old friendships.
Don't even try to deny that there hasn't been an instance where you stopped talking to your BFF for a while because you were busy. I'm pretty sure you're still there. So go ahead! Call up your gang from college or your best friend who you're not even sure whether they are alive or not.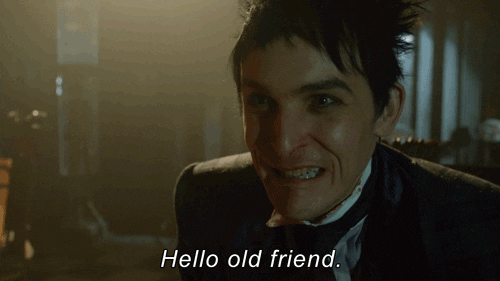 Make new friends.
You will be attending parties that a friend of a friend is hosting. Or some event where you literally don't know anyone. So get to know them. You might end up making some pretty good friends that way.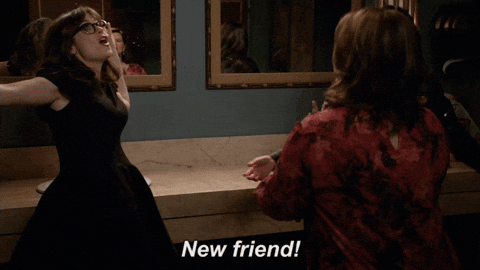 Try new things.
Wine-tasting, book Russian-Roulette, Different cuisines, paragliding into a pig sty, hunting vampires, searching for the end of the rainbow, shooting sessions with unicorns, petting a grizzly, banging a blender.  You know, anything that you find interesting. On a serious note, just do all the things that you say you want to do when you're really drunk.
Habituate your lifestyle to go with work.
Plan your schedule according to your work schedule. That way you won't have a completely obliterated sleep schedule when you get back to your usual work schedule.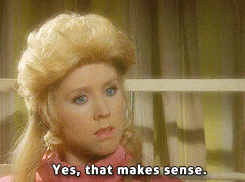 Plan your finances.
Because even you know you wont be getting enough time once you resume work. Having a ton of investments and payments pending with no time to look at them is bad. You can plan your investments beforehand and then execute that plan for an easier time throughout the rest of the year.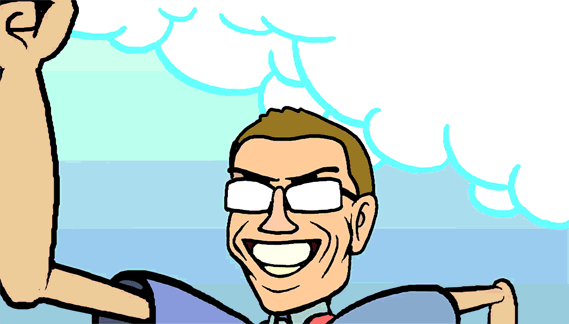 Have fun!
This is very, very important. You will require your spirits to be high when you get back to work and you also need to let off all the steam that's pressing on the inner walls of your skull. Sit home with a book and some coffee or go to a party and get sloshed or jump out of a plane with a monkey. Have a happy time. It will go a long way.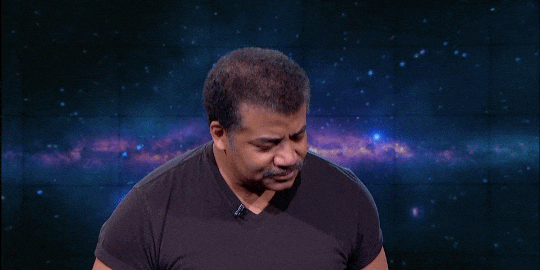 For more content to keep you busy, check us out on Facebook!
Comments