Trump can never be away from controversies or from being a MEME material. From "Covfefe to Stormy Daniels" the man has got into all of it.
The American President has got himself into a similar situation now. Though not that bad but yes, kinda similar situation.
So, Donald Trump along with his beloved wife Melanie Trump and health secretary Alex Azar paid a visit to Ohio Hospital. That's when he made the grievous mistake of colouring the American flag wrong!!!!
In the pictures shared by the health secretary — Mr Azar via Twitter, it can be seen that Mr President fills in one of the stripes with blue. It should have been Red and White (Duh! I'm an Indian and yet I know it).
The picture got mixed reception with one tweeting, "The President has coloured his flag wrong. That is all". While one said: "If it was a horse and he coloured it pink would people be upset he coloured a horse not a REAL horse colour???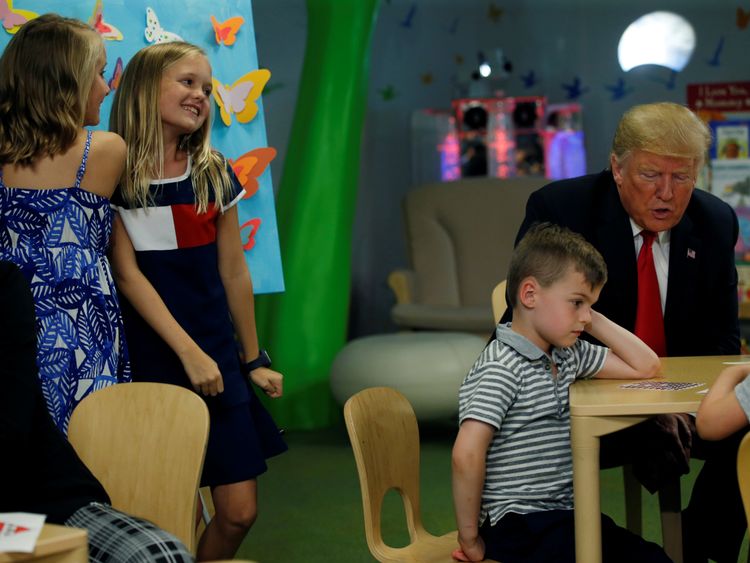 However, a majority were the ones who criticized Trump for forgetting the colour of his own nation. Especially the nation of which he is the President.
The irony is that while doing all this, he had an American flag pinned to his coat all the time. Yes, All The Time!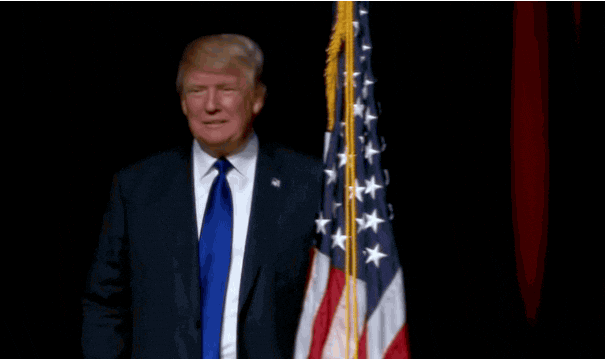 C'mon Mr Trump, you can't come off so easily against the Trollers.
Comments