Don't we all just love Halloween as an excuse to scare someone! It's all about scary looks and frightening tricks. This Halloween, there's a bunch of diners that are giving out freebies to all those who dress up the best! Yes folks, free drinks for the worst looking ghost. Dress up and go treatin' with your ghoul friends to the spookiest places in town. And we're here to help you bag that freebie with a few suggested Halloween costumes. No, it's not the standard vampire and witch costume, but something that would make you go "forget the ghosts….beware of me!"
1.     Cruella de Vil
The queen of spots! Don black and white dotted attire or stick the monochrome dots on it. Throw on a red shrug or wear elbow length red gloves. Boys, you can pull off a Cruella too with a black waist coat and the red hand gloves. Don't forget the one accessory that would set you apart, Cruella's cigarette holder.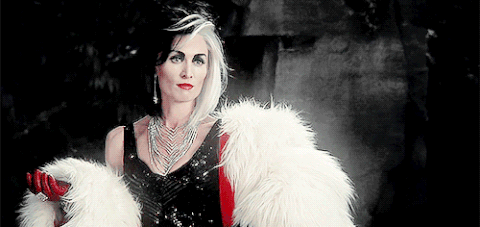 2.     Betty Boop
Take inspiration from Heidi Klum, the queen of Halloween, and let your Betty Boop version scream of more blood and evil! Ladies, pout your lips and batter those eyelashes at the judges. Betty Boop will surely be proud of you 😉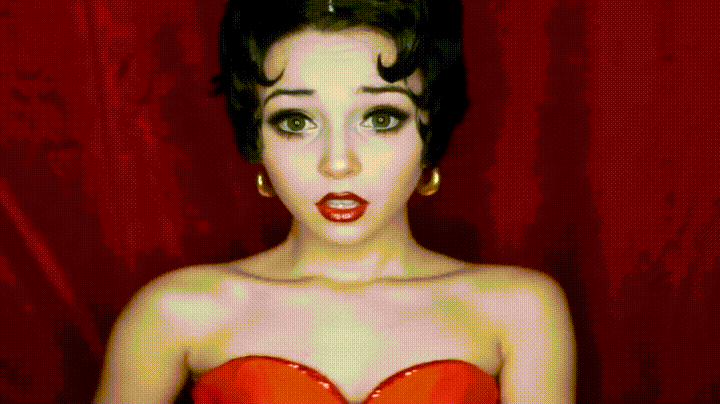 3.     Marilyn Manson
I think we all agree that the hard rock singer is pretty scary to look at even in broad daylight. And that's why he makes for a great Halloween character! Boys, if you're going for this look we insist go do the make up right with the lipstick too. This costume is minimalistic as all the focus is on the face.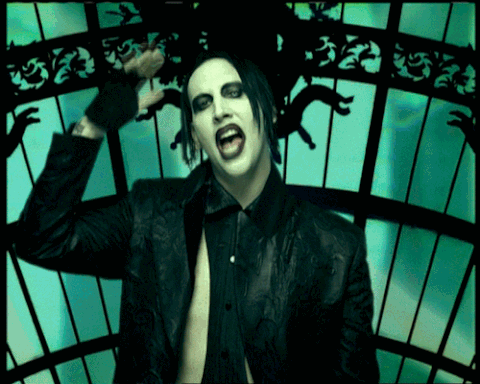 4.     Addams family
Wednesday! Oh Wednesday! That girl is so savage and don't we all just want to be her! Or be part of her crazy, eccentric family. If you're in love with black, it's your time to do justice to the gothic family. I'm sure you'll hear a "I boo you" compliment! 😉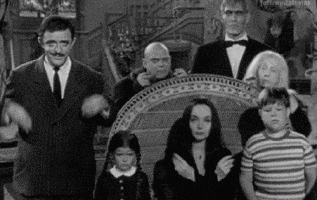 5.     MJ zombie
The King of Pop rose to international fame with the mega hit Thriller. And the video sure did give us the chills when it first released. Pay your respect to the Pop King by dressing up as a zombie from his chilling video. To get the costume right, make sure your make up is accurate and terrifying! 6.     Lady Gaga
Yes we all know what a freak this lady is when it comes to clothing. She can even go as herself for a Halloween party without people wondering which character she is. And so can you! Of all the bizarre dresses and head gears, here are a few favs.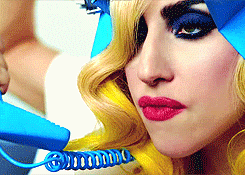 An important tip for a Halloween costume is to ensure that your make-up is top notch.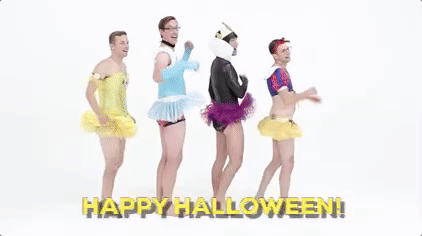 Witch you a Happy Halloween!
Comments