The most fun loving, human friendly vampire is back! Being the third installation of the franchise, Hotel Transylvania: Summer Vacation adds to the fun / sarcasm quotient it had in the previous two movies. And this time it's not even in the hotel!
The trailer starts with Dracula looking for some love on 'Zingr' and like every other teenager in the world, doing awkward things to hide it from his family, i.e. his daughter. Thinking that her Father is stressed out running vacations for everyone who comes to the hotel, she decides to surprise him and the whole staff in the hotel with a cruise trips.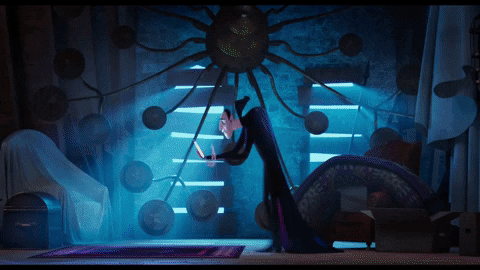 Monster cruise trips seem more fun than we'd imagine them to be. Old witches drooling over older monsters, skeletons having an all-you-can-eat exotic buffet and blob puking out his son. Sounds fun, no? Dracula doesn't thing this trip is going to be so much fun until he meets the strangely beautiful Captain Erica aboard the cruise. He almost instantaneously falls head over heels in love with her and life suddenly feels more colorful.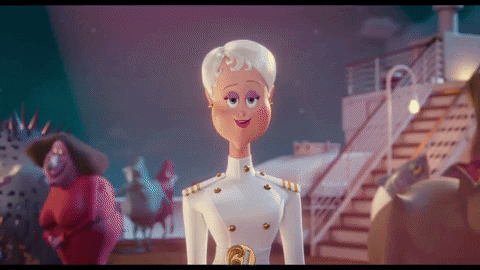 Mavis, though, smells something wrong and realizes that the beautiful captain has much more going on. Roles reverse as Dracula becomes blind by his love and Mavis becomes the seemingly over-protective mom. Will Erica be the devil that Mavis thinks she is or is Mavis' ship of  thoughts going to take the new-found love away from her dad? Lets find out together on 21st September, 2018 when the movie hits Indian shores.
Adam Sandler voices Dracula, Selena Gomez becomes Mavis, the daughter turned protector and Kathryn Hahn gives voice to the murderously beautiful Captain Erica Van Helsing. We expect this family vacation to be a smooth sailing comedy with lots of love and a lot more laughs.
Fore more dope content, check out Dopewope!
Comments