God of thunder is throwing better punchlines than punches in this new funniest ever Marvel.
Okay, whoever thought that MCU had pretty much peaked with their last "Spiderman" stint, are in for a surprise. Third chapter in Marvel's solo-superhero series about the ancient God of thunder, Thor: Ragnorak is funny, colloquial and fast paced. We are breaking down the first reactions for you and we will try to make it as 'spoiler-less' as possible.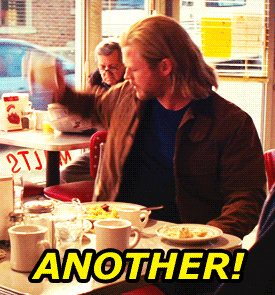 First things first. It is Chris Hemsworth!! As much as his Thor is endearingly goofy, we will all agree that he needed that fire in the belly reignited to finally lock himself into the character. It gives him an opportunity to bask in his brilliant comic timing and has never been more comfortable in his own Odinson skin.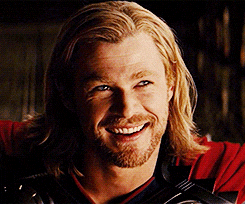 Secondly, Loki is back, people. Last we left him in Thor: The Dark World, we knew Asgard would turn into ground zero under Loki's boot. Well, he is half way there and how!! Tom Hiddleston shows us why he is the best Loki we could have, even though it is one of the strangest character arcs in the entire MCU. And while Ragnorak is entirely and all Thor, it does give us a glimpse into the resentment that leads Loki to turn against his brother time and again. Leading us up to the whole point of penning this article. If only Odin had loved his two sons equally, Loki wouldn't have been the jealous half brother he turned out to be. But again, then we wouldn't have Ragnorak so lo and behold.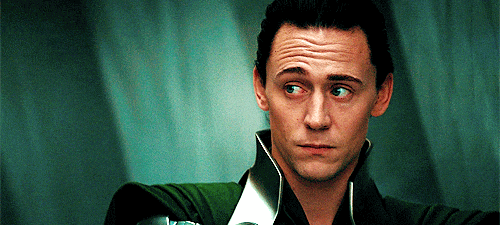 Third. Our very own, Gamma Green monster is on smash duty…again, doing what he does best, rampaging randomly, but, in style. The big guy also get chatty this time around, a welcome change from all the grunting that he has done in the previous editions. Overcoming a bit of an existential crisis, Hulk gets his mojo back when he actually finds a friend in Thor.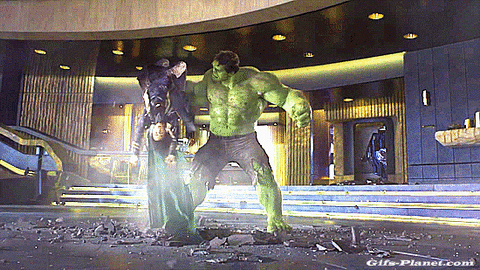 Ragnorak is introducing and reinventing a lot of new and interesting characters to watch out for in future editions. Jeff Goldblum as the grandmaster is at his eccentric best a hedonist alien and a master manipulator. Cate Blanchett's Hela is the lead antagonist and the first female villain in the MCU and does a great job as the queen of darkness.Tessa Thompson as Valkyrie is a scene stealing female superhero adding value elements to the film.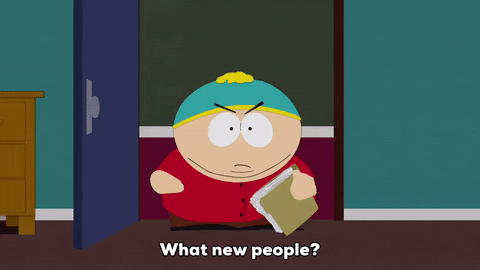 Lastly, Ragnorak is said to smash its way to $400 million worldwide by Sunday. And thats just Day three post release. So if all of the above don't convince you to go catch this one promptly, you seriously need to go ask your dad for a hug. Because you know, lack of hugs is what Lokis are made of.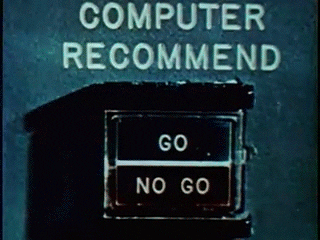 Comments