Technology has evolved and from pen to pendulum, everything could be found online. No different is the story when it comes to friends. These days, we gotta admit we have a majority of 'social-media' friends than real-life ones.
A spur in the usage of Facebook and Instagram has enabled people befriending a lot of 'online friends'. It goes without saying that, befriending strangers via social media might sound thrilling but it is equally risky. Read one such story below.
A 65-year-old man from Mumbai got scammed for ₹9.4 lakh by his social media friend. The worst part is he has never even talked to the woman. The man, who is a resident of suburban Mumbai filed a complaint with the Mumbai police after realising that he has been scammed.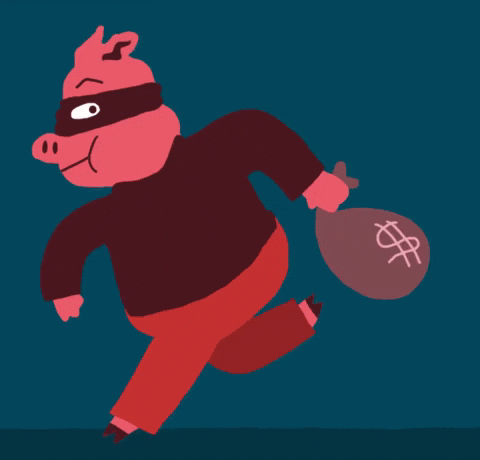 The complainant runs a coaching class and he had met the woman via a social media website in August. The man revealed that the woman said her name was Leonie and she ran a salon in Jordan. He further revealed that, after being friends with her, a man who identified himself as Amit called him on behalf of Leonie and informed she was stuck with immigration officials at Delhi International Airport for carrying USD 70,000. Amit asked for ₹24,000 on behalf of Leonie to get clearance.
The complainant deposited the money. The same continued to happen for the next three months. Amit kept on contacting him citing one reason or the other and he kept on depositing the money. It took the complainant 9.4L to realise that maybe he is being a victim of fraudulent practice. As expected, when tried to call, Amit and Leonie had their numbers switched off.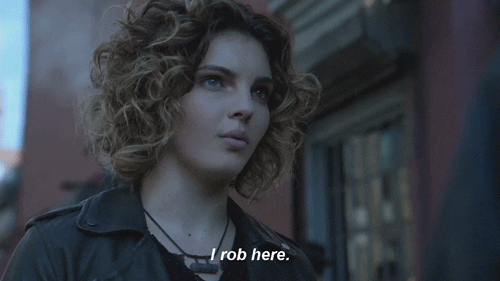 Police have registered the case under IPC 420 (cheating).and under the Information Technology Act against unidentified persons. The investigation is on.
So, the next time you make an online friend. Think twice!
Comments