Jason Momoa starrer Aquaman's latest trailer is out. Aquaman has been a much awaited movie ever since its makers announced a stand-alone movie featuring King Of the Oceans.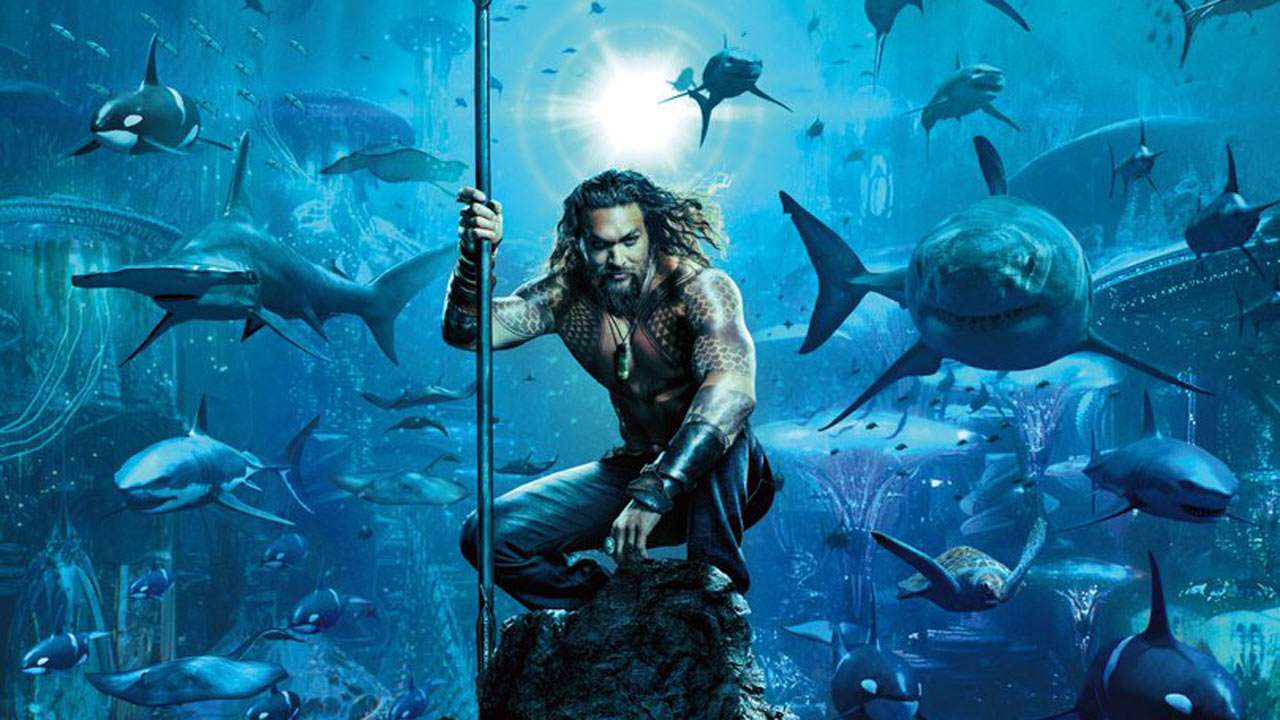 The trailer was unveiled at the San Diego Comic Con Festival and it looks promising.
The movie takes us through the journey of Arthur Curry, his family feuds, and his struggle between Land and Ocean life.
The trailer opens to young Arthur Curry talking to the sharks in an aquarium. Later it advances into revealing a great world under water (the CGI is impressive). Nicole Kidman is seen to be portraying the role of Atlantean Queen, Atlanna, who is also Arthur's mother. While we don't see much of queen Atlanna in this trailer, the Comic-Con crowd got treated with an extended trailer featuring an action-heavy Atlanna scene showcasing the extent of her powers.
Another great addition is Patrick Wilson. The Insidious star portrays Aquaman's half-brother, Orm aka the Ocean Master. Orm is motivate to unite the 7 kingdoms in order to wage a war against the "surface people" who care less for the oceans and pollute them.
Arthur's love-interest, Mera (Amber Heard), has a brief role to play in the movie. Although we did get a glimpse of Mera in the Justice League movie. From what it seems, we meet Mera before she becomes the Queen and see the beginnings of her relationship with Arthur.
The trailer closes to a scene where Mera jumps off a plane without a chute much to the shock of the pilot and Arthur Curry jumps after her saying, "Redheads! you gotta love 'em". Aquaman is set to splatter the theaters on December 21, 2018.
Comments