It is that time of the year again. Yes, the Champions League is back!
After a short break, the European football madness is about to mark its start from tonight. First matches in the group stages would be played over the course of two days (18th and 19th Sep). Take a look at the fixtures below:
Gameday 1
Barcelona v/s PSV Eindhoven (Tuesday, 22:25)
Inter Milan v/s Tottenham Hotspur (Tuesday, 22:25)
Club Brugge v/s Borussia Dortmund (Wednesday, 12:30)
Red Star Belgrade v/s Napoli (Wednesday, 12:30)
Galatasaray v/s Lokomotiv Moscow (Wednesday, 12:30)
Liverpool v/s Paris Saint-Germain (Wednesday, 12:30)
Monaco v/s Atletico Madrid (Wednesday, 12:30)
Schalke v/s FC Porto (Wednesday, 12:30)
Gameday 2
Ajax v/s AEK Athens (Wednesday, 22:25)
Shakhtar Donetsk v/s Hoffenheim (Wednesday, 22:25)
BSC Young Boys v/s Manchester United (Thursday, 12:30)
Benfica v/s Bayern Munich (Thursday, 12:30)
FC Viktoria Plzen v/s CSKA Moscow (Thursday, 12:30)
Manchester City v/s Lyon (Thursday, 12:30)
Real Madrid v/s Roma (Thursday, 12:30)
Valencia v/s Juventus (Thursday, 12:30)
*All timings are as per IST
Source: SkySports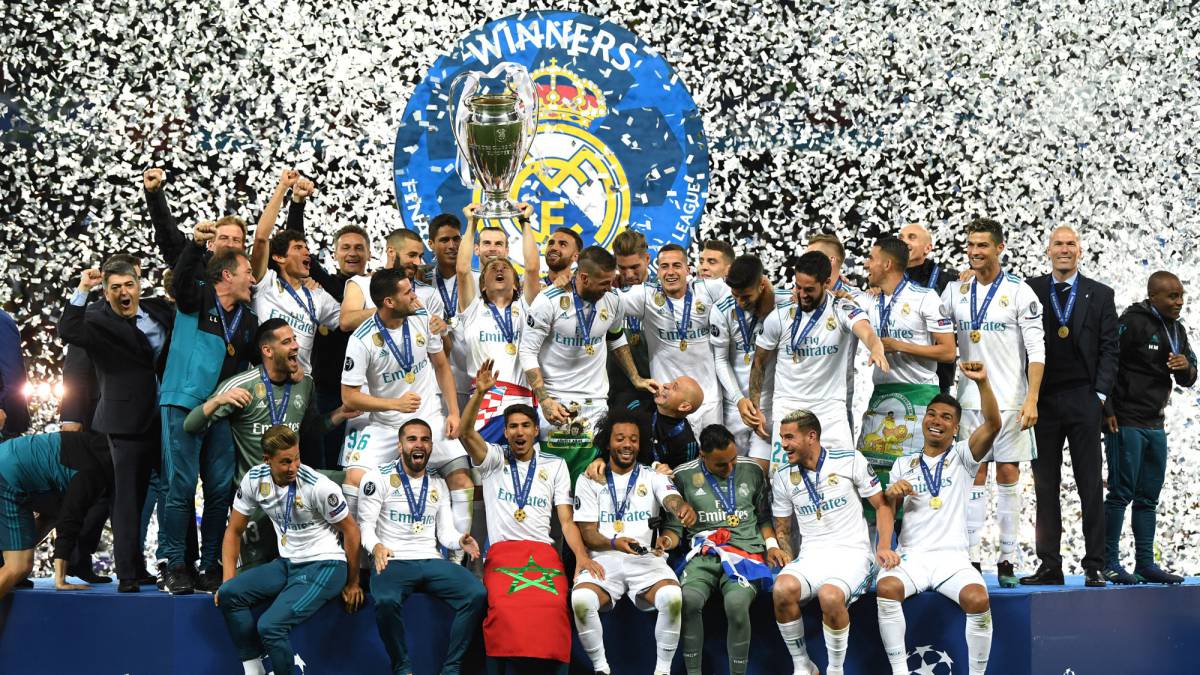 Real Madrid has dominated the championship in the recent past. The Los Blancos have secured the silverware 4 out of the last 5 years (2014, 2016, 2017, 2018).
However, this term Real Madrid would be stepping in without their star-man Cristiano Ronaldo. The football world knows what Ronaldo can do in the Champions League. Now that the Italian giants have secured the goal-machine to their side, the void in the Spanish capital still remains.
Liverpool, PSG, Bayern Munich and Juventus are the other strong candidates to lift the trophy this time.
The matches would begin tonight and the final is set to be played at the Wanda Metropolitano in Madrid on 1st June 2019.
Indian football fans better brace yourselves to stay up late at night enjoying matches and going to work sleep deprived.
Comments