Inspite of CEO and real-life Lex Luthor-type-man Elon Musk's claim that they would be ramping up production to 6,000 units per week, the electric carmaker has reportedly missed the goal and made only 4,300 units in the last week of August.
And in other related news, I took out 5 loans for no reason…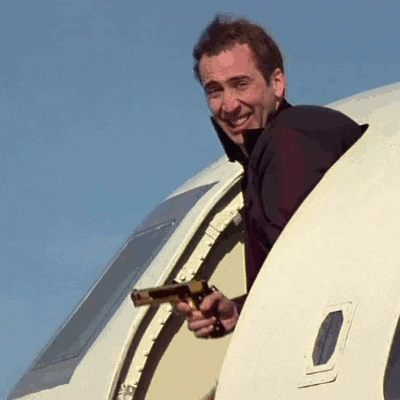 The company is on track for a production record, this quarter, but still missed the August target.
Seriously, this is bad news for rich f*cks, but to the rest of us who will just buy a toy Tesla and be happy, it's an interesting fact.
We can afford this.
"A total vehicle output of 7,000 vehicles per week, or 350,000 per year, should enable Tesla to become sustainably profitable for the first time in our history, and we expect to grow our production rate further in Q3," Elon Musk, CEO Tesla, said in a statement.
In July 2018, Model 3 not only had the top market share position in its segment in the US, but it also outsold all other mid-sized premium sedans combined — accounting for 52 per cent of the segment overall.
"Having achieved our 5,000 per week milestone, we will now continue to increase that further, with our aim to produce 6,000 Model 3 vehicles per week by late August.
"We aim to increase production to 10,000 Model 3s per week as fast as we can. We believe that the majority of Tesla's production lines will be ready to produce at this rate by the end of 2018," Musk said.
Comments