The title must have left you boggled, right? It surely would have.
We are talking about Adam Curlykale from Kaliningrad, Russia. The 32-year-old is a tattoo addict and has his whole body covered with tattoos which even includes his eyeballs. Adam has his eyeballs inked black.
Getting back to the topic, Adam Curlykale decided to get rid of his manhood, testicles and nipples as he considered them to be ruining his look. Adam cites depression due to his pale skin as the reason to get his whole body covered in ink.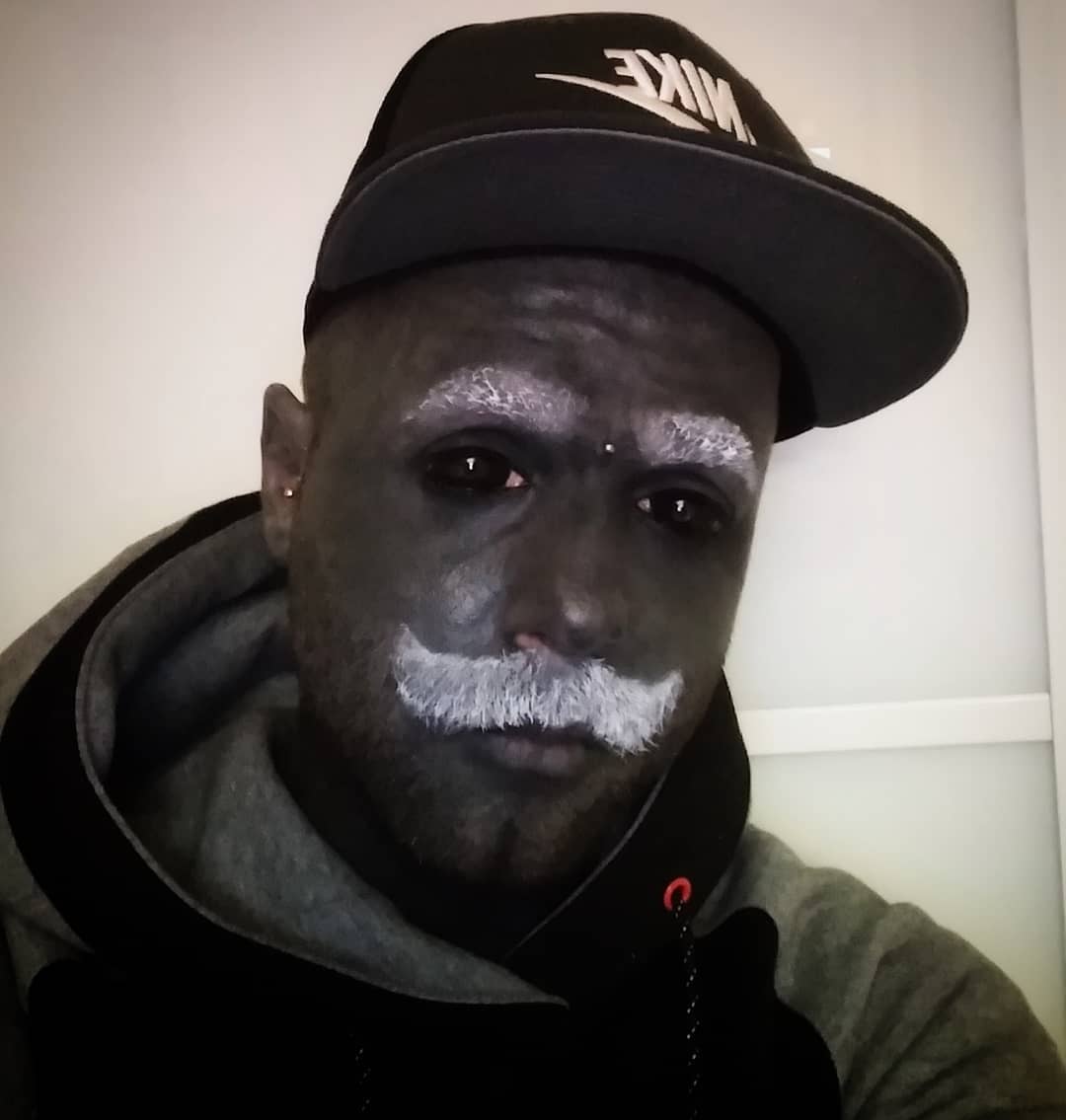 Mr. Curlykale was diagnosed with cancer two years ago. However, the good news is that he defeated cancer but is now suffering from Albinism. But Adam has got that problem covered too, by having tattoos over every inch of his skin.
Although we admire Adam's courage to beat cancer and to positively get over his albinism related problems, we can't be any less puzzled about his decision to cut off his d**k. And that too just for the sake of looking "better". How worse can your pe**s can probably make you look?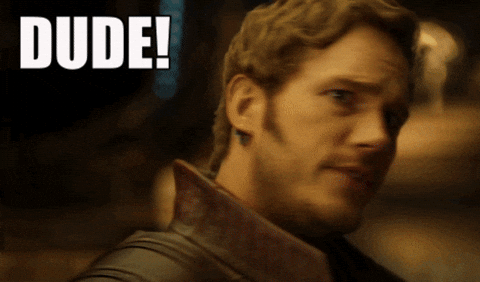 Adam became famous in 2017 after taking part in the TV show 'Second Face' in Poland where he said he wanted to cover himself in tattoos. He has shared his pictures publicly with the fans on social media following the removal of his private parts.
"I always knew that I was different from the rest of society. My favourite colour for example has always have been grey, in different tones, and that's why my current skin colour is graphite", says the tattoo man.
That's some story! Such dedication, much wow!
Comments