Well it is some kind of breathtaking and unexpected news when you hear the world's fastest supercar makers "Lamborghini" launch their Sports Utility Vehicle (SUV)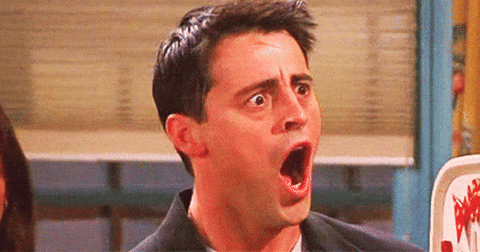 Exactly… I was shocked the same way… The fastest supercar makers launching an S U V ??? Isn't the fastest supercar tag enough for them, that they want to achieve the same forte into SUV segment?
Well to answer your questions have a look at Lamborghini URUS below.. which will surely answer your question…
So?? Did the images and videos answer your question? Well for me to be honest, after looking at those .. I definitely forgot the question for sure!
URUS is powered by a specially developed 4.0-litre twin-turbo vV8 engine. It is a complete 4 wheel drive via an 8-speed automatic transmission. Lamborghini claims that Urus can reach 100kmph in fucking 3.6 seconds… with the topped speed at 305kmph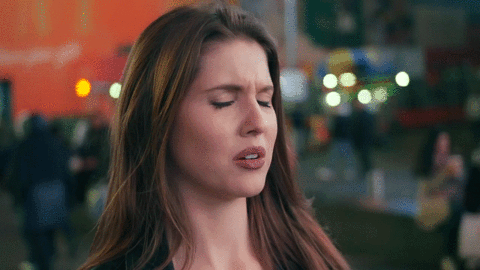 The Specs
The Inside Look
Well like all other Lamborghini cars, they will be customised as per the customer's requirements and will be made in limited numbers. The India price is around 3 crores…
I think I better end it on a price point note so that we get focused towards our dreams to own it one day!
Comments