The Indian Navy's decision to pit its frontline fighter MiG-29K against an equally jaw-dropping Lamborghini Huracan Performante had people across the country puzzled and thrilled.
Yes, that's right. A fighter jet raced a Lamborghini. That is the definition of awesome.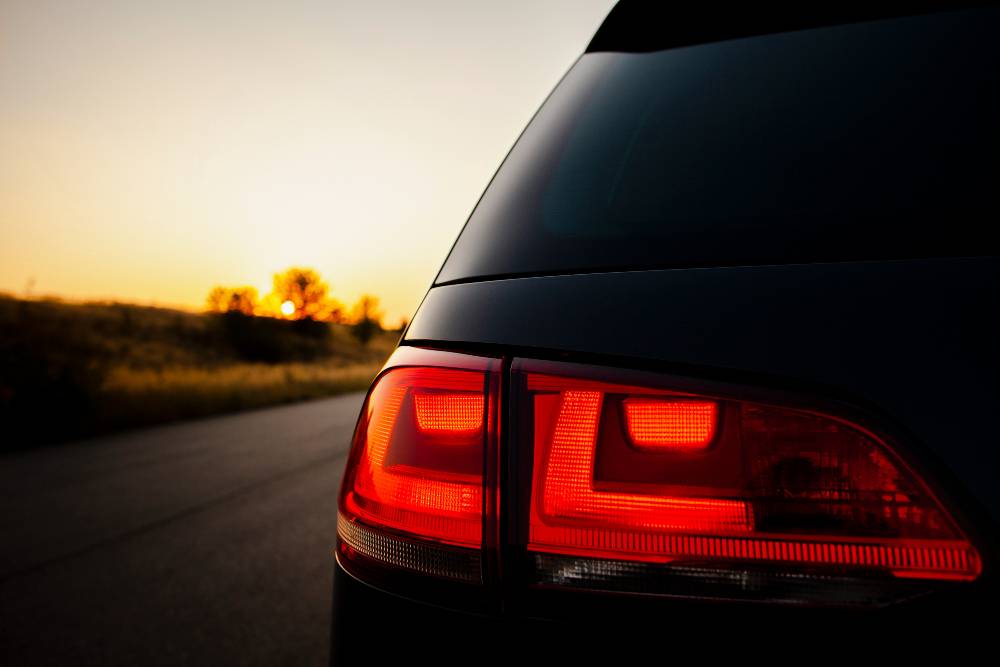 A 44-second video, which has captured social media attention, shows the Russian-made fighter aircraft screaming down the runway at INS Hansa, closely pursued by the Italian supercar.
The Indian Navy wanted to inspire and encourage youth to join the Armed forces, especially the aviation wing of the Indian Navy, and that is why, the top brass in the naval force granted permission for the publicity stunt.
A similar race was organised in 2014 between an Indian Air Force Su-30MKI and a Lamborghini Huracan for a leading automobile magazine.
Indian Navy currently has one aircraft carrier which operates the Russian made MiG-29 K. It is likely to get its indigenously built aircraft carrier soon which too will fly MiG-29K.
India is one few countries that operate aircraft carriers. Some of the other countries that operate aircraft carrier's are USA, France and China.
Maritime flying is one of most difficult and requires unparalleled skill and precision. "When you come into land, from the top the carrier looks as big as a postage stamp. Add to this the fact the deck of aircraft carrier is never stable," a senior naval pilot said.
Comments