She spits fire when she raps! This girl has been an Instagram sensation even before she made her debut as a rapper! And she has made a space for herself in the Hip Hop fraternity like no one else. Her net worth as a musician soared up in just a few months from her debut to a whooping $4 million! Her hit single Bodak Yellow got this sensation in everyone's radar and now she plans to launch her own album! She is Cardi B and she knows where she wants to be!
Here are a few lesser-known facts about this bomb.com singer-rapper!
She is all of 25 and connects to her Caribbean roots so well. Her parents gave her nickname Bacardi and named her sister Hennessey for reals!!!!
Cardi B became a stripper at the age of 18, in order to get away from an abusive relationship and maintain her expensive lifestyle.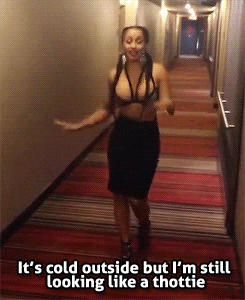 She became an Instagram sensation, which lead to her being a part of a reality show called Love and Hip Hop New York. The viewers loved her for being honest about relationships and heartbreaks.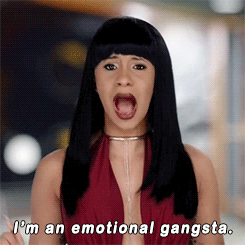 She is the third artist whose 3 songs made it to Top 100 and she seems to be just making some more of that amazing music!
Her net worth doubled up to $ 4 Million within few months of her releasing her first single, 'Bodak Yellow'
She is engaged to Offset from Migos and she has got a gorgeous ring to prove it!
PS: Paris Hilton and Cardi B are ring twins!
She is the realest lady around and her videos are there to prove it!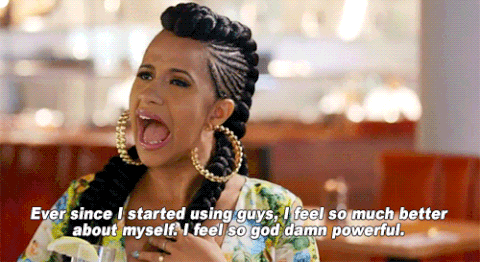 Follow her on Instagram @iamcardib and see for yourself!
Comments