Stormy Daniels made national headlines after she revealed she was paid $130,000 to keep quiet about claims she had sex with President Donald Trump in 2006. Trump has acknowledged reimbursing his lawyer for the payment to Daniels but denies her allegations.
The strip club in Bend, Oregon, promoted Daniels' appearance on Thursday as a chance to see history in person. It charged $20 for admission and an additional $15 to $25 for seats closer to the stage. People from across the political spectrum attended the show.
Daniels is currently on a "Make America Horny Again Tour".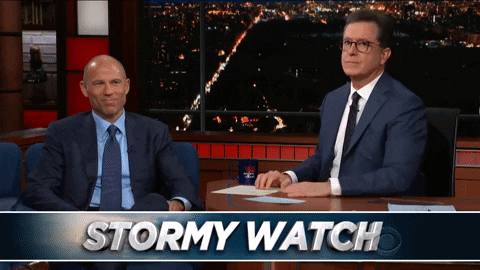 One man attending the show wore a hat that read "Make America Great Again" while another man wore a T-shirt that read "Elect a Clown, get a circus."
\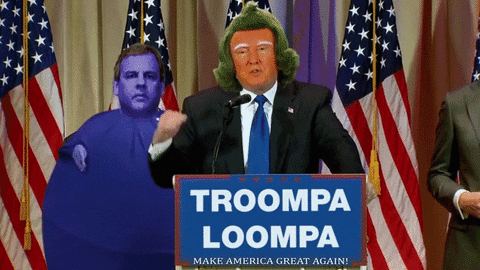 Katya Toporkova, 29, arrived early with friends Emily Juno, 24, and Holly Landrum, 25. The women, who are all from Bend, said it was an opportunity they couldn't pass up.
Daniels held a meet-in-greet for fans before the performance, where she charged $20 to take a photo.
Adult film actress Stormy Daniels was forced to cut short a performance at an Oregon strip club after a man threw a wallet at her face. More than a hundred people were at the Stars Cabaret  to see Daniels as part of her tour across the country. Daniels, whose real name is Stephanie Clifford, was in the middle of a strip performance to Lenny Kravitz's cover of "American Woman" when an apparently intoxicated man threw the wallet at her.
Either that or he just really enjoyed her performance.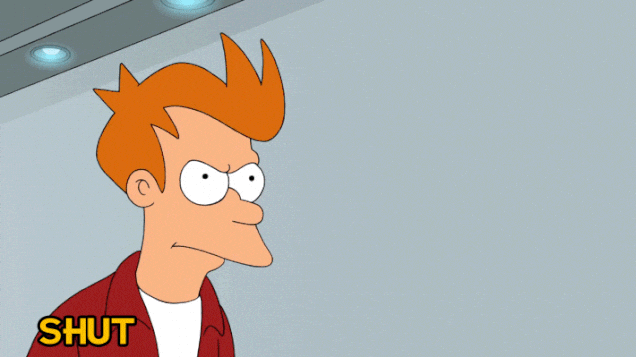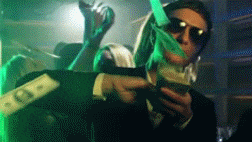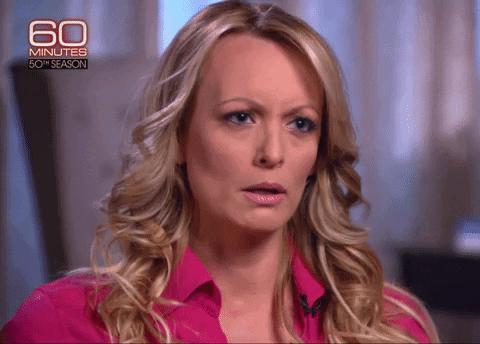 Police arrived at the bar and interviewed the man outside. The man told police that he was "wasted" and he was "extremely sorry" for what he did, the report said.
Daniels didn't press charges. Although, why she would be stripping and get angry when a wallet is thrown at her, no one really knows.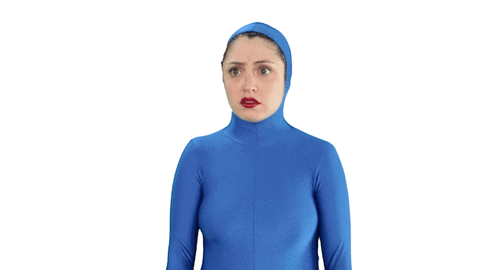 Comments