Among those passionate about photography, Albert Watson is a known name. This veteran of photography has to his name awards that most can only dream of. His style of framing the greatest legends to the simplest landscapes is mesmerising in a way that can compare to none. He has shot over 100 covers of Vogue and 40 plus covers of Rolling Stones and several other magazines.
Though blind in one eye since birth, Albert studied photography as part of his curriculum. He has since, come a long way with accolades like a Lucie Award, a Grammy Award, three Andys, a Der Steiger Award, a Hasselblad Masters Award; and the Centenary Medal, a lifetime achievement award from the Royal Photographic Society. Queen Elizabeth II awarded the Scotsman an Order of the British Empire (OBE) in June 2015 for his lifetime contribution to the art of photography.
Steve Jobs hated photographers. How then did Albert Watson manage to frame him in a manner that Jobs truly loved that photo of himself?
Here's the story behind that iconic photo straight from the person who made it possible:
"I took a chance," recalls Albert Watson. Given an hour of Jobs' time, he told the businessman he could get the job done in half the time. "He looked at me like I had given him a Christmas present." Thirty minutes was golden in his busy life.
Other iconic photographs by Albert Watson
Kate Moss
Alfred Hitchcock
Michael Jackson
David Bowie
Tupac Shakur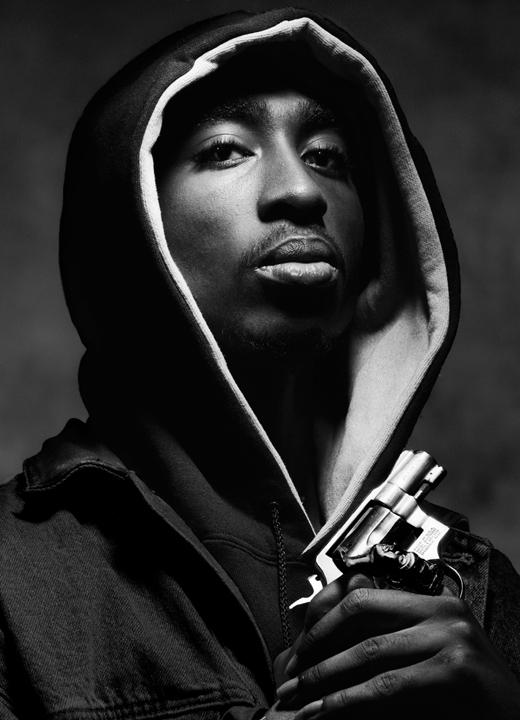 Andy Warhol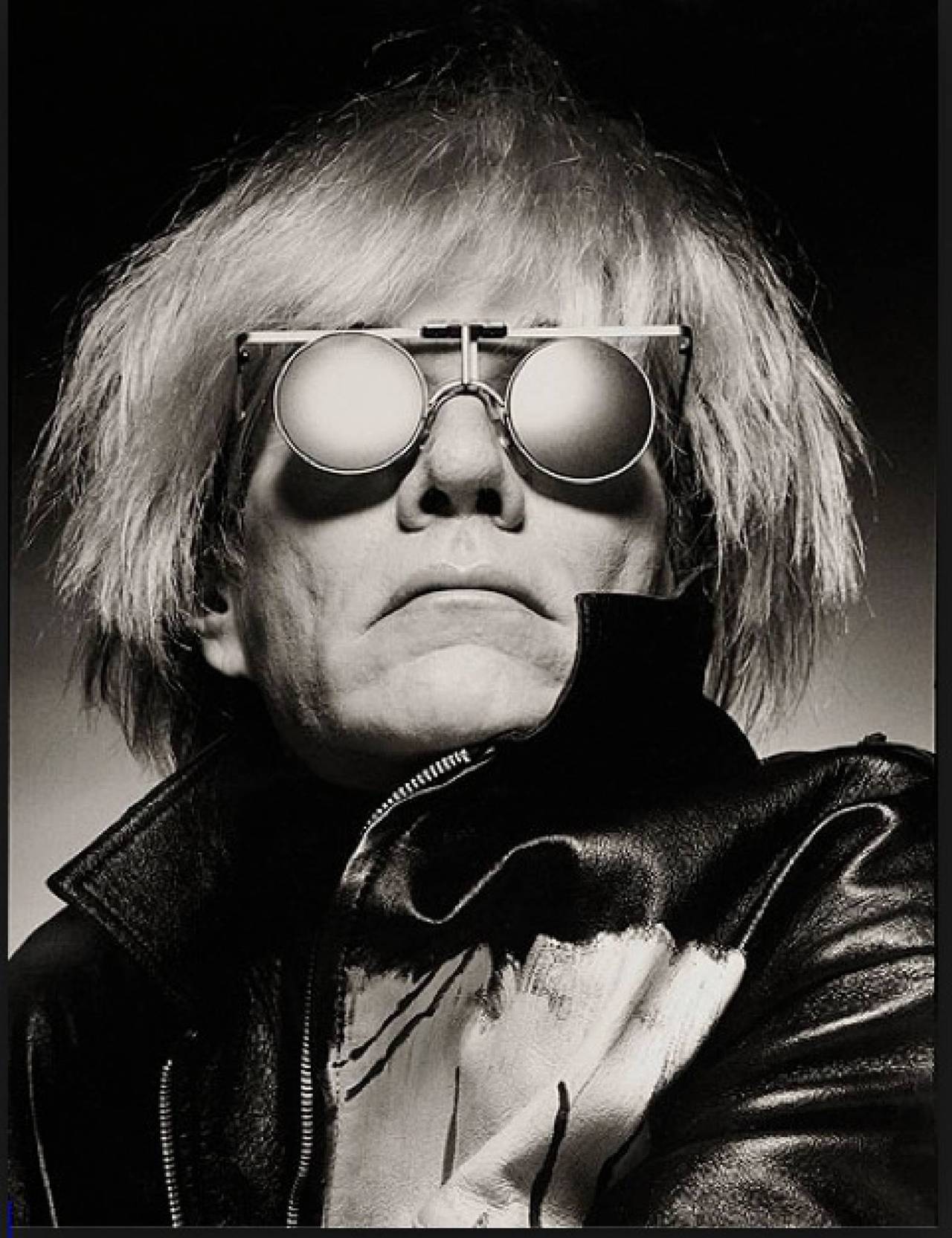 Johnny Depp
Neil Armstrong's spacesuit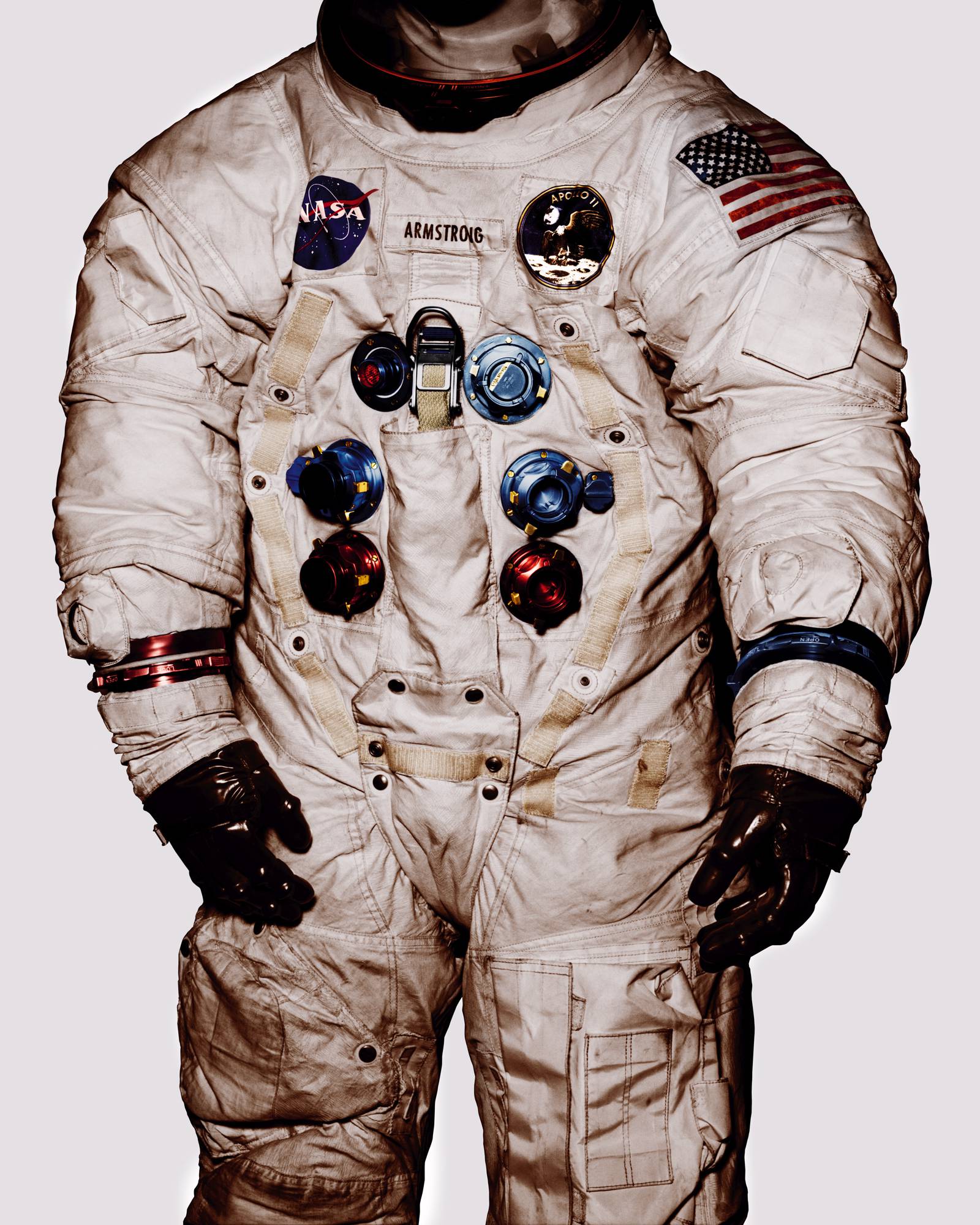 Mick Jagger and Keith Richards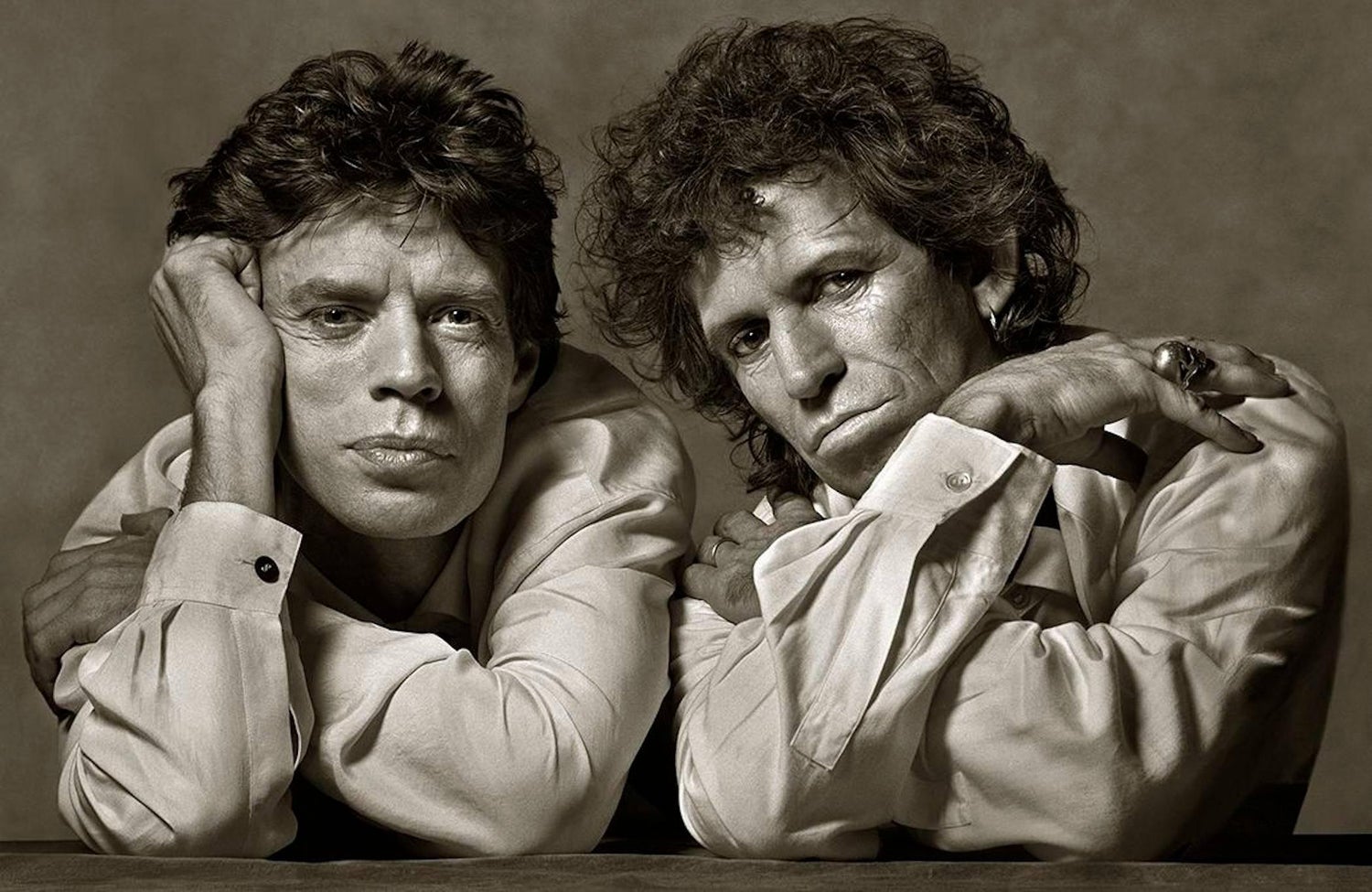 Mike Tyson
Clint Eastwood
Sean Connery
If you're a photography buff, we're sure you'd love to know more about Albert Watson and his works, you may find them here.
Give us a thumbs up if you loved this story, and if you would like to find more such stories on your Facebook timeline, click on 'get notifications' on the Dopewope page.
Comments