Are modest and chaste coverups coming to the Sports Illustrated Swimsuit Issue? Multiple sources say that the annual festival of the female anatomy is facing a tough situation after Sports Illustrated was purchased by a wholesome company.
Plus there are further concerns that the bikini bonanza could hit a sore spot in the aftermath of the #MeToo movement.
The Illustrated staffers are mulling what the purchase by the Iowa-based publisher — whose far less racy titles have names like Family Circle, Family Fun and Midwest Living — could mean for the swimsuit flesh fest.
Meaning less this
…and more this
According to corporate insiders, the publisher — which bought Time for its more on-brand titles like People and Real Simple — is hoping to off-load Sports Illustrated as soon as possible, so the Swimsuit Issue could be a moot point.
"If you look at Meredith," said a source, "what it stands for and what is in the their lineup, a swimsuit issue is a bit off the grid. Showing [frequent star] Nina Agdal's sandy butt [or Kate Upton in yet another way-too-small top] is not usually the direction they'd go in."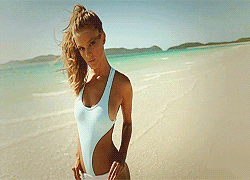 Meanwhile, despite female staffers' protests, Time Inc. had continued a long-running tradition of showing off the issue by handing out copies to every lucky Time employee. In 2008, an employee complained about finding "under my door . . . a beautifully laid-out publication of porn. Who decided I wanted to look at 100-some pages of barely dressed girls with abs made of slate and boobs that defy reason?" "Can't imagine that will survive the #MeToo era," added another source.
A moment of silence from grieving men all over the world…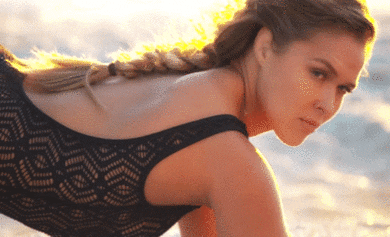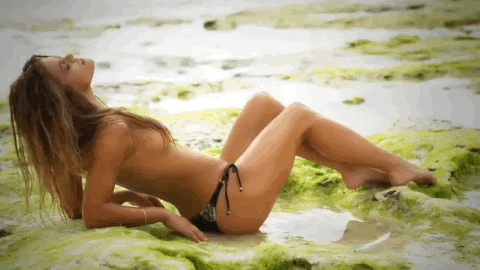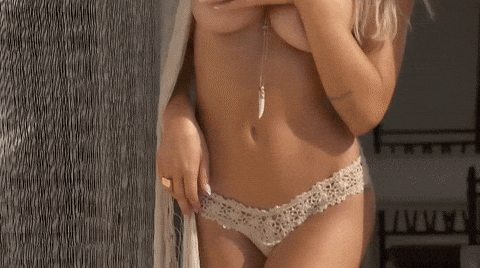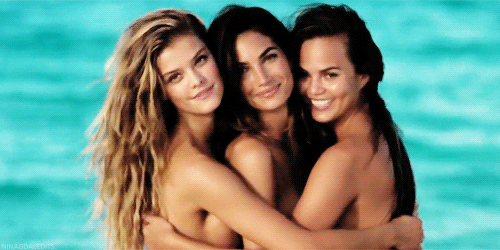 Comments