Snapchat is all about it's users sending each other content that disappears. Well, they just had an ad on their platform that they wished could just disappear.
In an ad for a game called "Would Your Rather?," on Snapchat users saw this:
That's right, Snapchat ran an ad asking users whether they would rather slap Rihanna or punch Chris Brown. This begs the question, what exactly were they thinking?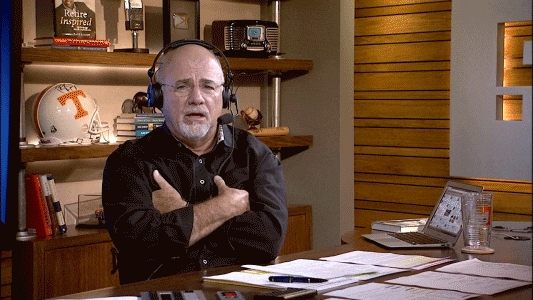 Representatives speaking to the media maintain that the running of the ad was an "unfortunate oversight". Yes, very unfortunate for them.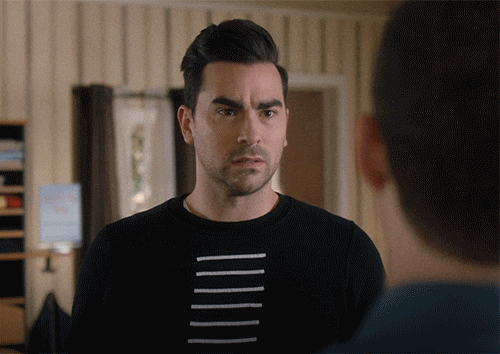 Rihanna posted an Instagram story that stated: "Now Snapchat, I know you already know you ain't my fav app out there! But I'm just trying to figure out what the point was with this mess. I'd love to call it ignorance but I know you ain't that dumb!"
The ad makes light of the 2009 incident when Chris Brown plead guilty to assaulting Rihanna, his then girlfriend and sparked outrage on social media. Posters came out in droves condemning the offending ad and in support of Rihanna.
mark zuckerberg been trying to kill snapchat for years and rihanna did it in an afternoon – THAT'S power and influence

— G🧜🏾‍♀️ (@oneofthosefaces) March 15, 2018
My wife said i gotta delete Snapchat, and this app ain't about to break up our happy home. I'm with you, boo @rihanna

— Kazeem Famuyide (@RealLifeKaz) March 15, 2018
Rihanna said delete Snapchat so guess what I'm doing!!! #Navy

— Joe Budden (@JoeBudden) March 15, 2018
Former first daughter Chelsea Clinton had this to say:
Just awful. Awful that anyone thinks this is funny. Awful that anyone thinks this is appropriate. Awful that any company would approve this. Thank you Brittany for calling this out.

— Chelsea Clinton (@ChelseaClinton) March 12, 2018
The Thursday incident resulted in Snapchat shares falling 5 percent, to $16.91 by early afternoon, their lowest this month.
After Rihanna instructed her 60,000,000 Instagram followers to delete Snapchat, the company's shares plunged- causing the it to lose about $600,000,000.00 in market cap in a matter of hours. pic.twitter.com/KewHFSaDDZ

— loved in 7 languages (@chRIHssy) March 15, 2018
Snapchat maintains that the ad, which was made by a third party and not Snapchat itself, was approved in error, telling the BBC, "The advert was reviewed and approved in error, as it violates our advertising guidelines. We immediately removed the ad last weekend, once we became aware."
The BBC themselves apologised to Rihanna for a tweet that appeared on one of their official accounts in 2012.
Stay tuned for the latest from the world of social media only on Dopewope. Give us a thumbs up on Facebook if you agree that making domestic violence a casual remark is never okay.
Comments