"Your comfort zone is a beautiful place, but nothing ever grows there."   –  Unknown
Ever done something which you wouldn't have imagined doing in your wildest dream? Something that would always get a big NO from your end and when you finally do the deed it makes you feel liberated. Well, growing up in a pseudo modern society like ours, we are always taught that there are certain things that are just not right. Being a girl it gets a little more difficult because we have always been told that favours never come for free and someone always has a certain motive if they do something for you. The mind block is massive and the courage to bring the change is scanty. I wanted to begin 2018 on a positive note and ever since the beginning of 2017 I was motivated to bring the necessary changes to get the hell out of my comfort zone.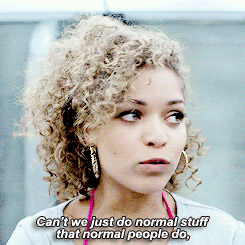 So here is a list of things I did this 2017 to welcome a better 2018!
1.    Quit my cushiony job
So! This was a big step that I took as it clearly paid my bills and filled my closet up with all the shoes and the clothes I so dearly love. It was everything that would make someone else happy, but it wasn't my calling. I decided to quit after a year of contemplating and reasoning. You know what? It was the best decision i took in ages! I think bidding farewell to my job was one of the major life decision I took and found my calling as a writer. It helped me discover that I could write about things that mattered and make people read it!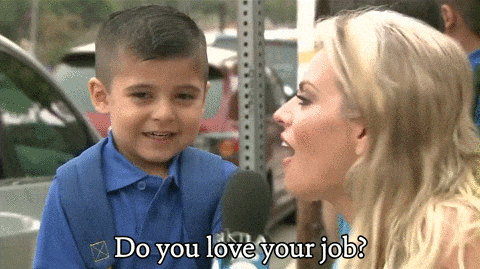 2.    Stood my ground
It is difficult to take a stand for a cause when people you love are dead against it. At times you got to switch off that good girl image that you've created for yourself and hold your shit together and just say, "No this is not how I want things." When you have a strong gut feeling about it, just go for it! Being a rebel isn't a bad thing after all!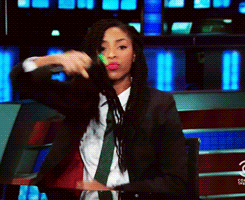 3.    Let go of toxic people
This was the best and the most conscious decision I've ever made. With time I realised that there are always going to be a people who pull you down in the name of love and care. Your job is to think about it and identify them. Once you have identified them, it is time to let go of that certain person and just go make your life a little better. Some people just never realise the sort of effect they have on you. You can't be emotionally dependent on someone who is not ready to be there for you.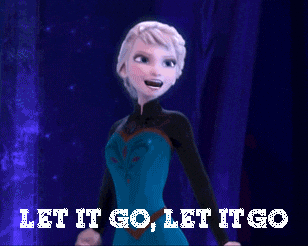 4.    Moved to a new city
This was the ultimate game changer. Moving out of my hometown had to happen eventually as I saw no professional growth in the city i called home. It took me some nudging around and here I was. The city made me feel free and made me genuinely happy and more independent. Meeting new people and building my own base was fun, but it wasn't easy. It was a struggle to get used to a new lifestyle, away from the comfort and luxury of home. My home was my biggest comfort zone and that being gone, I started adapting to this whole new environment.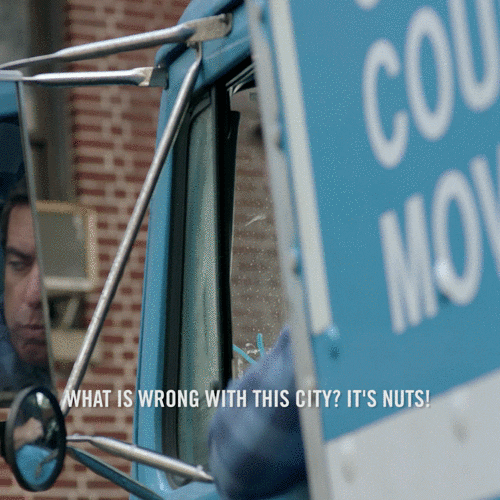 5.    Got a new job!
This is one of the highs of moving out and oh boy,! I had a blast working with a whole new bunch of professionals. I opened up easily because of how comfortable they made me feel and it was an eye opener of some kind. I saw myself getting better in every possible way and I'm glad I got to experience it.
6.    Taking up new activities
Moving out was such a new thing that I wanted to grow further more and learn new things in life. I had always wanted to learn a new language. So I started picking up French in bits and pieces. The change came in various ways and it was a pleasant surprise that how quick I could pick up a new skill. One realisation led to many new learnings.
7.    Solo trip with someone less known
I had always wanted to travel the world, but with the expensive lifestyle came zero savings, which led to minimum travelling, until it was sponsored by my parents. A friend was planning a trip to Goa and that's when the idea popped up! Why not visit Goa over one of the weekends and explore the place on my own or with minimum company! Best Decision EVER! The weekend went by hastily and never have I ever felt the way I felt after it! I didn't care about where I stayed, or how I reached my ultimate destination. The hunger to explore and meet new people was such! It was an eye opener and even though it had its own lows, but I made a friend who showed me that running the worldly rat race was not the right way to live life.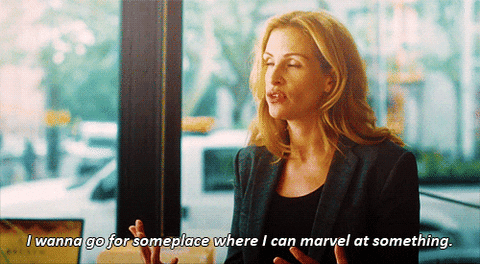 2017 has been the year of change, growth and evolution for me. Tell us about your year and how do you want your 2018 to be.
Comments