There are high chances that you are missing the spark in your sexual encounters with your lady. Maybe you are good at it but not doing it in the right way. Intercourse is the most important part of sex but that is not all what a woman wants. When it comes to oral sex both men and women have different body preferences. Women's body is complex and has many such hot-spots that can turn her on. The secret weapon here is how you smooch her in all the right places.
If you want to be a good lover it is important that you master the art of kissing. Your mouth can be applied to many different parts of her body by kissing, nibbling, licking, and sucking. You need to understand how to use your mouth on her. Kissing her in the right spots can lead to a steamy session and you definitely would want to crack it.
So, here are a few hot-spots on your lady's body you do not want to leave dry and with right stimulation can turn her on:
#1 Lips:
Lip kissing is probably the right way to start off. Whether it is a French kiss or tongue activity, you need to stand out as a kisser. This does not mean you force yourself on her and start eating her lips. The right way is to start slow and steady and gradually get on with it. It is important that you make her feel special and loved. Yes, make sure your mouth smells good as bad smell can ruin it all.
#2 Neck: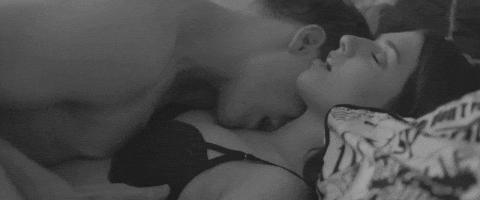 Woman's neck is considered to be the most sensitive area and it is very easy to arouse her by kissing her around the neck. One of the easiest and most dependable ways to get her in the mood is to place your mouth on the back of her neck. You will leave her wanting more by playing with your tongue, kissing all over her neck will definitely turn her on big time.
#3 Collarbone: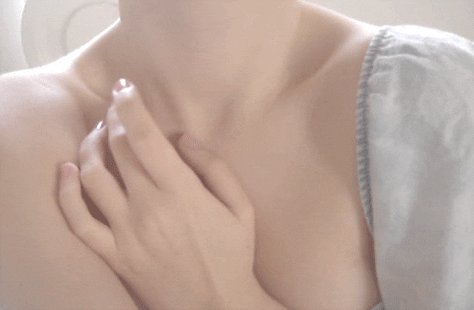 While your lady still has her clothes on, the best place to lay some kisses is along her collarbone. Collarbone is another very sensitive part of woman's body. A woman's exposed collarbone is sexy and your mouth on it will turn her on. So, it is better that you start kissing her around the collarbone before you move to other spots you can't reach while her clothes are on.
#4 Ears:
A gentle nabbing on the earlobe is the best way to send shivers down her spine. Ears are often neglected but it is one of the most intense sites and your mouth can give her the pleasure of her life. Do not try to speed up things go gentle and try to lightly bite her ears, women confess to that being a turn on.
#5 Breasts: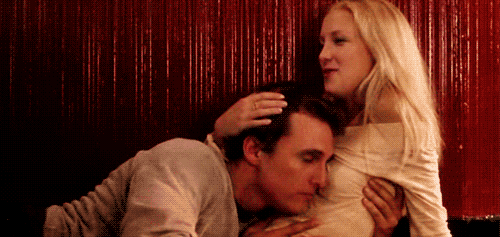 We are sure you already know about this one! Woman's breast is the most delicate part of her body after her privates. You will need to start with kissing them gently and you can get a bit aggressive. Using your hands and mouth together you can reach out to her nipples which when stimulated can turn her on immediately. In a few cases, it is also seen that ladies can also accomplish climax by simply kissing or sucking the nipples. Make sure you do not treat them like a softball and squeeze them too hard. She will kick you out of pain.
#6 Waist: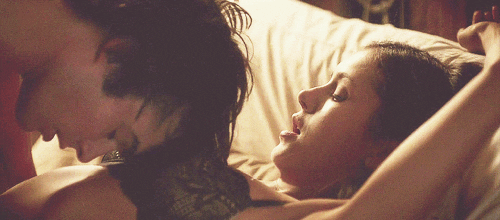 Her waist is another great spot just above her main zone which can be an extraordinary teaser for what lies ahead. Licking around her waist also arouses organs that lead to her privates. Also, try to include her naval as kissing and sucking around her navel can give her immense pleasure feeling.
# 7 Inner thighs: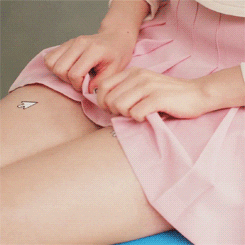 Inner thighs can be another very sensitive part of a woman's body. Mere touch can make her go wild just imagine what your mouth can do. You can start kissing her legs and can slowly move upwards. Once you reach her inner thighs also try to gently kiss her vagina not getting into oral.
Kissing a woman's sensitive parts is an art which you will learn slowly but once you master this art you can kick-start a hot session before the intercourse.
Comments