Who doesn't love Sacred Games? The show is awesome.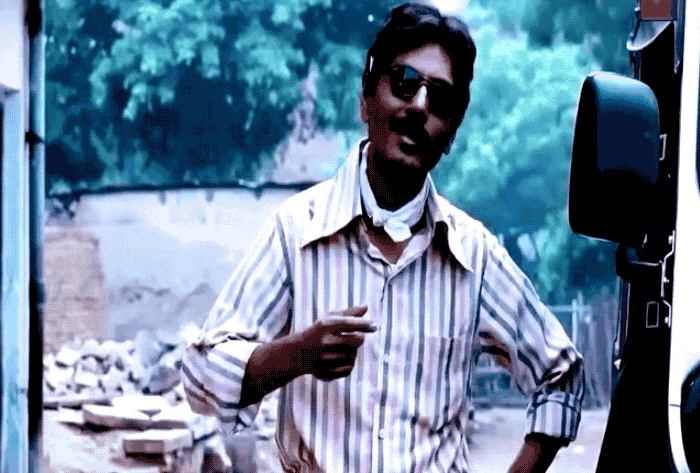 Anyone who has seen it knows how Netflix has pushed the limits of what a series can do in India. A great story with violence, sex, and gaalis galore to rival even Game of Thrones!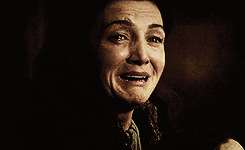 The show features Nawazuddin Siddiqui as Ganesh Eknath Gaitonde, who plays a Mumbai gangster, Saif Ali Khan as Inspector Sartaj Singh and Radhika Apte as Anjali Mathur, a RAW agent and directed by directed by Anurag Kashyap and Vikramaditya Motwane
Sacred Games takes place in the city of Mumbai and the story isn't shy about taking viewers through the bloodshed that made the city what it is. The content is mature unlike anything ever made by an Indian production team for the Indian janta.
And as expected it caused a stir…
This might be true, but it's not the first or the only series tackling adult subjects in India.
Gandi Baat
Gandi Baat is a web series which can be streamed on Alt Balaji and its based on erotic stories from the rural parts of India. 4 episodes have been aired now and the series has a high dose of sexual content and nudity.
Ragini MMS Returns
The hit franchise Ragini MMS went to the web with the series Ragini MMS Returns which can be streamed on Alt Balaji. The trailer promised some really steamy scenes. Karishma Sharma and Riya Sen are the stars of this series. It is full of sexy adult content and Karishma Sharma's bold scenes with Sakshi Pradhan became the talk of the town.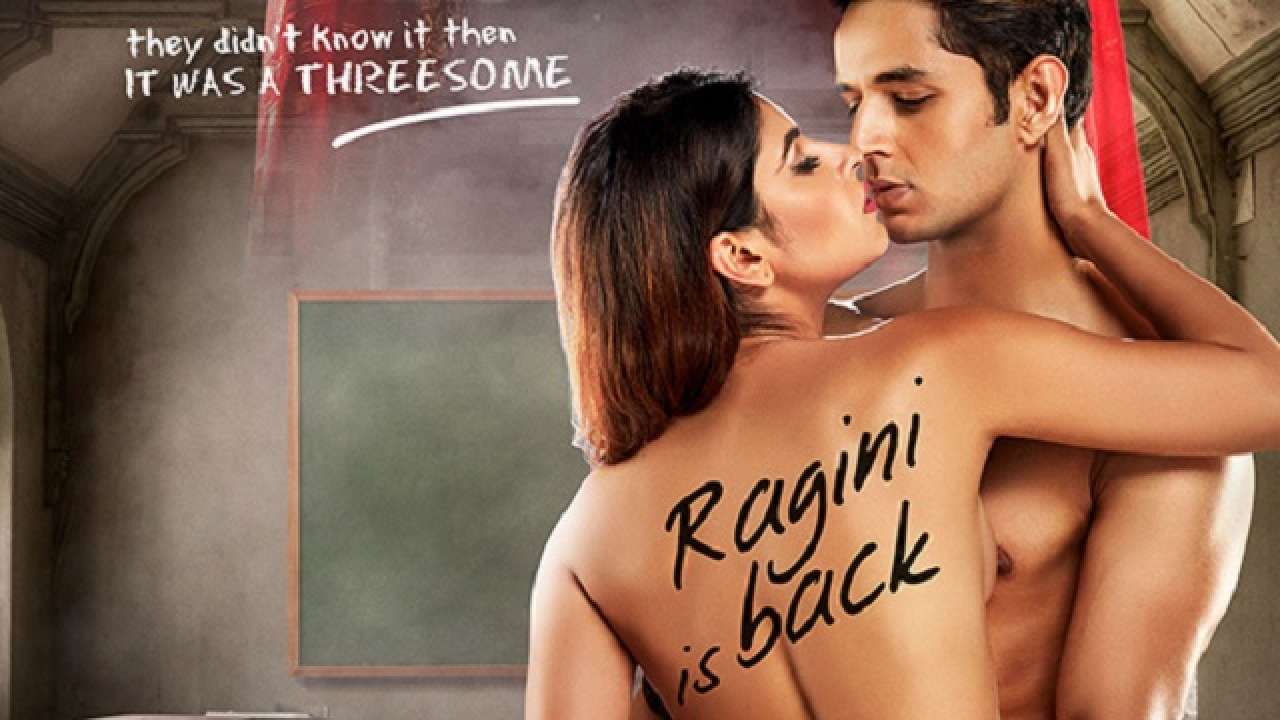 Bang Baaja Baaraat
Bang Baaja Baaraat, the web series from YRF's Y-Films, stands apart. A truly modern rom-com that doesn't shy away from showing the more sexual aspects of urban relationships
Dev DD
The Alt Balaji series tells the story of a female Devdas and Asheema Vardaan stars as Devika, who plays a young woman trying to break stereotypes and the regressive mindsets. The series also focuses on sexism, same-sex relationships and feminism.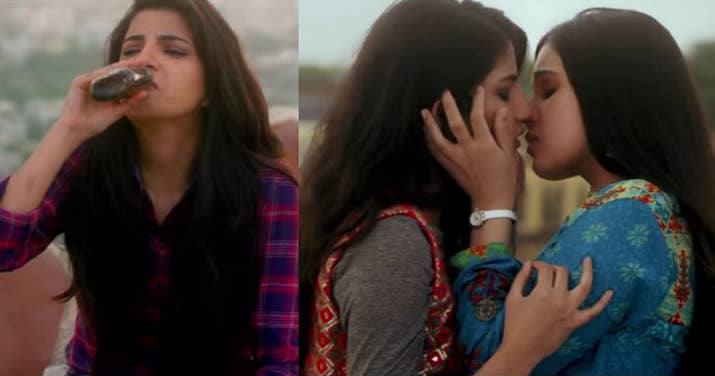 Twisted
The series was much talked because of its lead actor Nia Sharma's shocking transformation from a typical TV bahu to a glamorous, sexy, and manipulative supermodel. The series featured numerous steamy scenes but Nia's lip-lock with co-star Isha Sharma became the talking point of the show.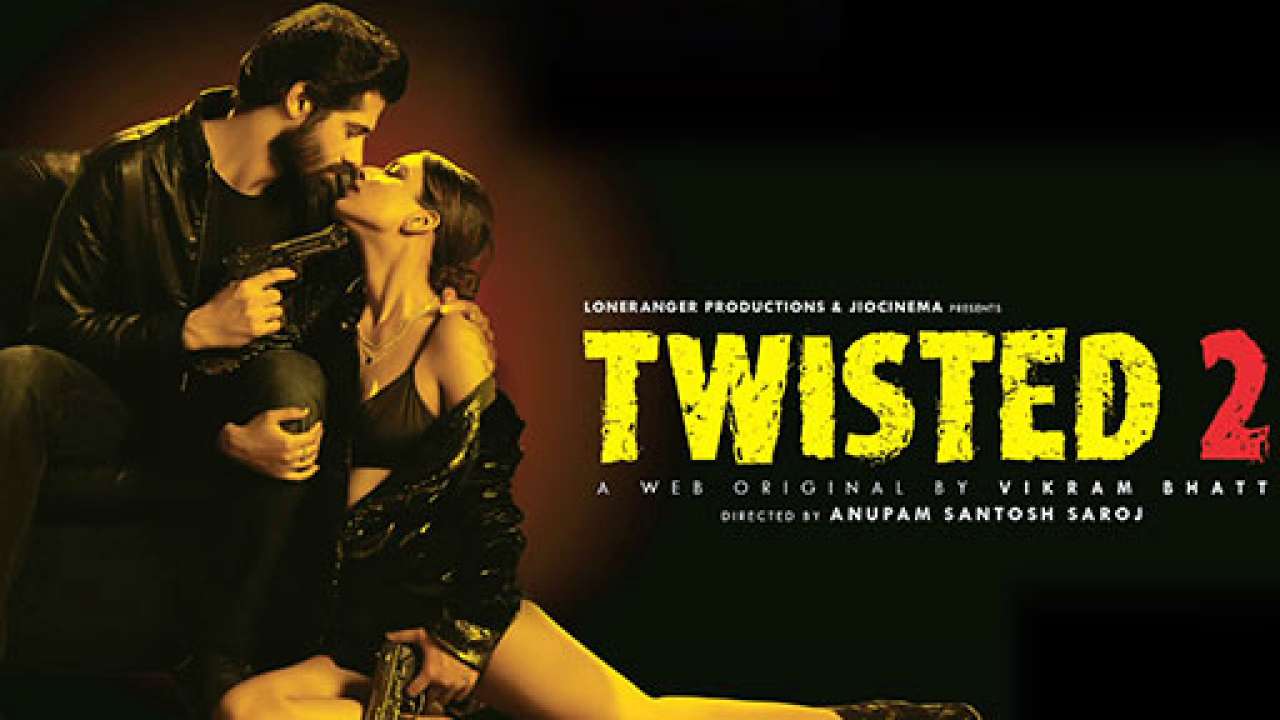 Maaya
This highly sexual web series is an original by director Vikram Bhatt. It web series caused a lot of buzz on social media. The steamy performance of Shama Sikander was one of the highlights of the series. It also introduced the Indian viewers to the concept of BSDM.
Rain
Rain is the latest and on-going psychological-thriller web series by Vikram Bhatt. Rain tells the story of a girl, Barkha (Priya Banerjee) trapped in her house with four men from her past and one of them wants to kill her.
Let us know in the comments which of these series you want to watch next and make sure you subscribe to DOPEWOPE on Facebook!
Comments