Hollywood icon Ryan Reynolds is set to produce another R-rated film after Deadpool. As per the reports, it is revealed that the Deadpool star would be producing the movie titled – "Stoned Alone".
Fox Studio has begun its preparations to bring a film that is inspired from Home Alone – one of the best comedy movies ever made- for the audience to reminisce Kevin McCallister's antics.
Although Home Alone was a funny, family movie, Fox studio is aiming for a R-rated genre this term.
The movie released in 1991 was about an eight-year-old kid left home alone after missing out on a Christmas trip with his family. However, "Stoned Alone", as the name suggests, would be about a young loser in his twenties being high on weed and missing out on his family trip and thus being left home alone.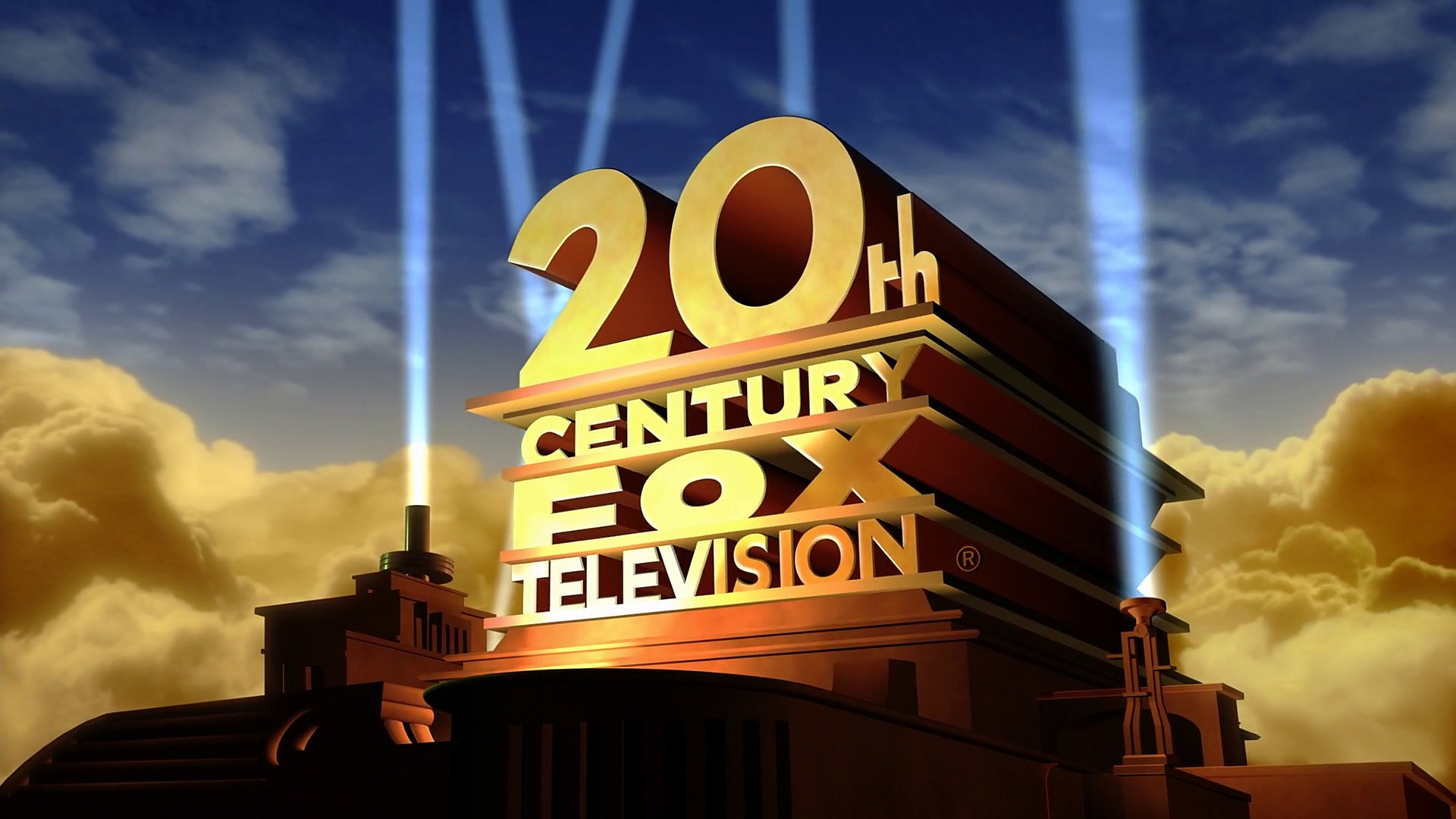 The catchy part is that the "shooing away the thieves" would be featured in the upcoming movie as well.
Never Goin' Back director Augustine Frizzell would be directing the movie. Reynolds will produce through his Fox-based Maximum Effort production banner, with Maximum Effort's George Dewey being the executive producer.
20th Century Fox has upped the ante and has got the fans exciting by roping in Ryan Reynolds. The movie is in the developing state right now. Let us all hope the kick-ass sounding movie would hit the theaters soon.
Comments