Ryan Reynolds starrer Deadpool 2 sent waves in the box office. The Merc With The Mouth is always a favourite among his fans and is loved by many for his witty nature.
In the Second edition of the Deadpool franchise, we saw him fooling around with the usual company (Nagesonic Teenage Warhead, Colossus etc) and notably Cable. Cable, though a bit shorter than he is in the comics, was portrayed by Thanos Josh Brolin.
However a new story reveals that Russell Crowe was asked to audition for the role of Cable by the creator of the character. Apparently, Rob Leifeld, the co-creator of Marvel's time travelling Mercenary – Cable, invited the Oscar winning actor, Russell Crowe, to come down for an audition for the role over a tweet.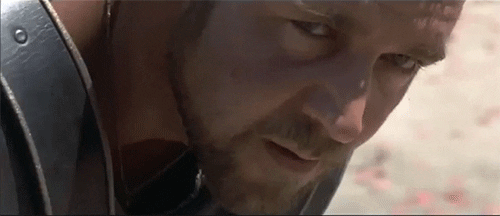 The Gladiator and the Mummy star, who has never auditioned for a role, said that he felt "insulted" over Leifeld's tweet.
This is what Rob Leifeld said about the events, ""One night before I went to bed," Liefeld recalled, "I didn't know Russell Crowe was on Twitter, and I stupidly tweeted to Russell Crowe — not ever thinking he'd answer me — and I go, 'Hey Russell, you should read for Cable!'"
"That didn't turn out very well, I got yelled at a lot, because I woke up — because he's in Australia — to Russell Crowe saying, 'Read for it?!', and my manager said, 'Yeah… Russell Crowe doesn't read for parts, Rob. You kind of insulted him,'" Liefeld said.
He further explained: "I'm like, 'I'm sorry! They just haven't picked Cable yet so I'm just putting it out there.' And then my phone rings, so some Fox people may or may not have yelled at me for an hour."
However, it seems the duo have sorted out the issue between them after the comic writer apologised to Crowe for his "poorly worded" tweet. He also added that he is a huge of the actor (Maybe in order to flatter him or no. However it seems to have worked).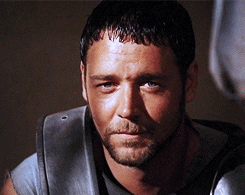 Comments