Starting with a husky, sexy voice asking for a hero, this trailer does put up some hype. And a lesson on how to get a woman in the club tells us that the "world's greatest detective" is back!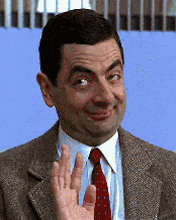 Rowan Atkinson is back as the happy-go-lucky, pseudo sex symbol – Johnny English, ready to save the world while hilarity ensues and we're really looking forward to the hilarity. The movie will be bringing back the world's greatest side-kick too! Ben Miller as Bough (even though pretty old) puts in his charm in the few seconds of the trailer. The trailor also introduces Emma Thompson as Johnny English's boss and the beautiful Olga Kurlyenko as the antagonist. And we really don't mind Olga Kurlyenko as a villian in any case.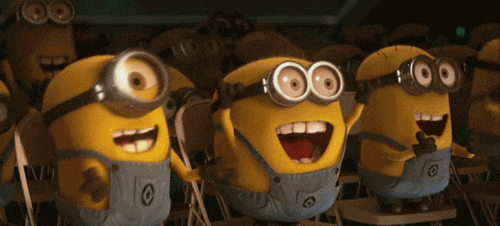 Being the dapper English Secret service agent that he is, Johnny is seen driving a bad-ass red car in France to crack down a cyber-attack that has revealed the identity of all the undercover agents in Britain and get the mastermind hacker back to a jail in his hometown.
Fast cars, beautiful antagonists and Emma Thompson, along with the charmingly hilarious Rowan Atkinson, has us on our toes waiting to see more. Mr Bean we can't wait to see you back on the screen. Let's see how this young, handsome and really, really sharp agent saves the day again!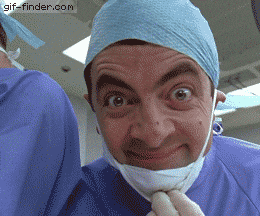 Comments