Volkswagen announced in the Geneva Motor Show this year that the iconic car that actually pushed the company's start will no longer be in production. The Volkswagen Beetle, which is the most loved Volkswagen of all time has been taken off the streets once and for all and will be replaced with the all-electric ID Buzz.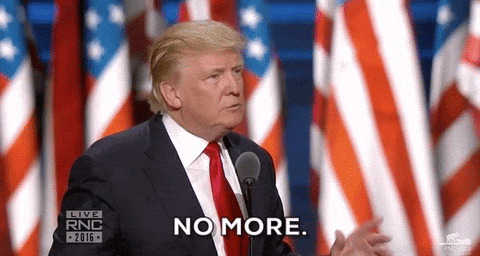 I am sure all of us have a little bit of sentiment attached to this car. maybe as that cute car you'd want or the tiniest racer who won races, hearts and Hollywood as well! the car was featured in movies like the Herbie franchise.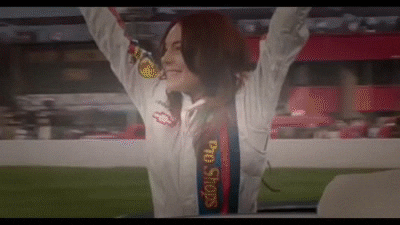 This cute little Hollywood star has a big history too. This car came into existence when Adolf Hitler wanted Germany to have a state car. With the first of the lot given to the government officials and the first convertible given to Hitler himself, the Beetle started its mighty journey that ended in 2018.
The car was small, reliable and easy to repair. Although under-powered initially, it won over the hearts of people around the world. and thats literal. this was the most loved car in the world at one point in time.
this car was also responsible for the upcoming of a category widely loved by beachgoers. Let us explain. What do you get abundantly on a beach? sand. Where else do you find a lot of sand? deserts. What else do you find in deserts? sand dunes. and what do you ride over these dunes? Dune buggy's! Yes. the first dune buggy's were just VW Bugs with their body replaced with a fibre-glass cockpit.
in the later years when Volkswagen realised how much people loved the Beetle, they gave the bug a new life. and kept on refreshing it over the years. the most remarkable thing about the bug's evolution is how close it stayed to its roots.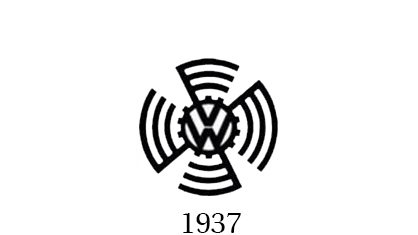 The car has been a timeless icon and a sign of peace for a long time. It is still loved and we are sure it will be missed. There's just hoping that the ID Buzz makes a legacy of its own.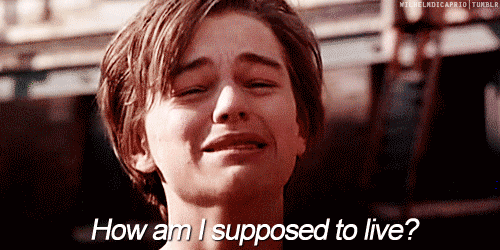 Comments