I personally look up to a lady who speaks her mind and heart out without caring much about what others have to say. But a lady who takes up the criticism and gives a reply which makes the trolls burn is my favourite! Such is Twinkle Khanna aka Mrs. Funnybones, she isn't just a pretty face and we have a few incidents that completely justify this statement. Her wits and sass combined together maketh the perfect 21st century woman, who isn't here to take crap from anyone! Recently a Twitter user gave her a piece of his mind about her latest Vogue photoshoot and she had the perfect comeback to all the bullshit people were directing towards her! We give you some other incidents where our very own Mrs. Funnybones taught us how to keep it classy while being sassy AF!
1. Trolling the Twitterati
Being schooled about a certain superficial thing is not something Mrs. Funnybones would tolerate. After Twinkle posted a picture of her latest Vogue shoot, where she is sitting amongst a bunch of books and looking completely ravishing.  This seemed to have offended a number of people who couldn't stop pointing out that as a writer she should be respecting books and how it was offensive.
Well! Twinkle being herself posted another picture with a caption that read –
2. Making sure that people know how it is okay to have different ideologies from your spouse
People on Twitter never seem to learn I guess! A Twitter user commented how she writes progressive articles which are nothing less than "fluff", while Akshay is seen hanging out with our Prime Minister, Modi Ji.
Kind of cute how Twinkle Khanna writes 'progressive' fluff pieces in ToI while Akshayji dances with Pogrom Modi. Indian elites in nutshell pic.twitter.com/1f39kJfDZL

— IndiaExplained (@IndiaExplained) May 9, 2017
She had the perfect clapback to this one and we couldn't stop admiring her for it!
Better than a regressive tweet like this that calls 'progressive' pieces fluff and believes that marriage means sharing the same ideologies https://t.co/PwvKH0zwl3

— Twinkle Khanna (@mrsfunnybones) May 10, 2017
3. Because changing the maiden name after marriage is too mainstream.
A certain gentleman with definitely no manners asked the lady why hasn't she changed her surname to Kumar after being married for all this while! To which she very blatantly replied that she is Married and not Branded, so Khanna it is for Mrs. Funnybones!
4. Addressing social problems like no one else.
Take a cue from Twinkle when it comes to promoting a social cause along with a film! She posted a picture of a man openly defecating while she was walking around a beach! The caption is what got our attention! Which went something like this-
Can we love her anymore? Well! we don't think so!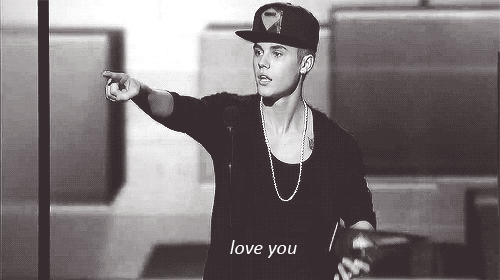 Comments