On Russian orthodox Christmas (celebrated January 7th), Russian President Vladimir Putin got to do something that many children dream of: fire a really big gun.
Russia's President Vladimir Putin has visited the Peter and Paul Fortress in St. Petersburg, firing the traditional daily howitzer shot.
Putin has routinely got up-close and personal with various weapons – from fighter jets to high-power sniper rifles. This time, Russia's president got his hands on one of the two D-30 howitzers located in – the St. Petersburg stronghold – the Peter and Paul Fortress.
As the dummy charge rang across the horizon from the Peter and Paul fortress, military officials burst out laughing and congratulated the president on a precise shot. Putin replied with a joke: 'It was hard to miss.'
We all have to wonder if now Donald Trump will fire his nukes to prove once and for all that his gun is the biggest. If the world ends, we can all blame Putin.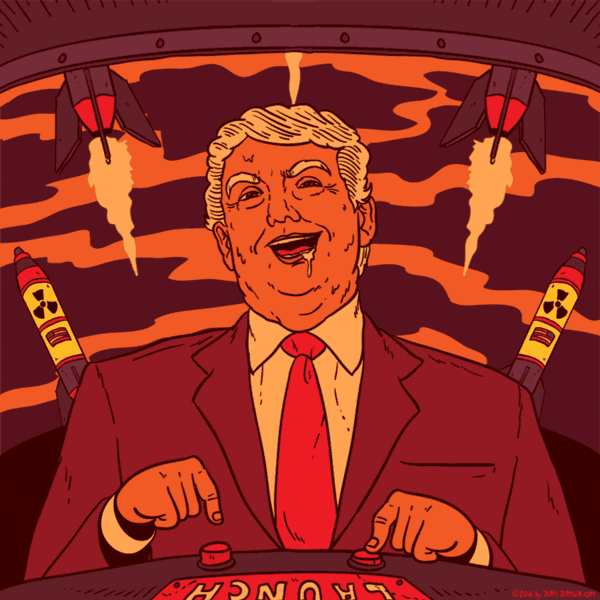 Comments