Almost a year after the protests by pro-Kannada organisations resulted in the state Home Ministry revoking permission for Sunny Leone to perform in Bangalore, she is finally set to perform in the city on November 3. In view of this, pro-Kannada activists are again gearing up to demonstrate against the event.
An activist said:
"We need time to figure out the logistics. Can Sunny Leone become Kittur Rani Chennamma? No. She is tarnishing our culture. We will not allow the event to take place no matter what. Last time, members of some pro-Kannada groups had ruined the reputation of sincere pro-Kannada activists like us. This time, we are going to carry out protests not only in Karnataka but also in Tamil Nadu and Andhra Pradesh. We want Sunny Leone to be banned from performing in our states. We will carry out protests at a much larger scale. We are figuring out the logistics now."
Activists had threatened to boycott the event and prevent people from entering the venue, which resulted in the event being scrapped.
This year too, the venue remains the same – the White Orchid Hotel in Manyata Tech Park located on the Outer Ring Road. However, this time around, contemporary folk music producer Raghu Dixit will also be performing for most of the evening, while Sunny Leone will perform three dance numbers, including a Kannada song, according to the organisers.
According to Harish, managing director of The Time Creations – the organising company, Raghu Dixit's performance will be longer since they believe the crowd in Bengaluru want a traditional performance. "For events in Bengaluru, inclusion of Kannada artistes is essential for their success. We have obtained permission from the police for this event and necessary clearances. We have also requested police protection," he said.
In 2017, then Home Minister Ramalinga Reddy had cancelled the event citing possible law and order issues.
"It was election time and we did not want to risk the ire of pro-Kannada groups who are crucial for mobilising votes," a Congress leader said.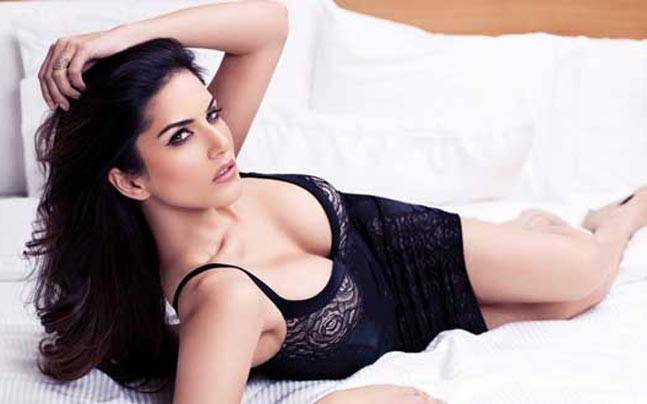 The police had at the time also said that they could not spare forces for protection due to heavy deployment on New Year's Eve across the city.
Amid all this commotion, TV journalists had also conducted a sting operation on leaders of pro-Kannada groups – Praveen Shetty and T Narayanagowda, who were caught asking for bribes on camera. The journalists had posed as event organisers and the duo had demanded money for not going ahead with the protests.
Comments