In the predominantly catholic country of Philippines, an electronic billboard on a busy intersection displayed the worst sin of all, porn! On a busy intersection in Makati city, which is the business centre-district of the capital Manila, a pornographic clip was played for about 30 seconds last Tuesday. Although I bet it is a regret of many that it was over too so soon.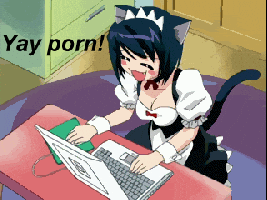 Although this steamy display of love making was over in a short time, it did leave an impact. The videos and photos taken by passer-by and commuters went viral in no time. "Some of the people in cars around us also started noticing after we started taking videos" a motorist told The Sun.(OF COURSE!)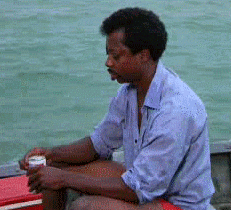 Mayor of Makati city, Abigail Binay ordered the billboard to be shutdown and launched an investigation. The billboard will stay shut until the results of the investigation come out. It is being investigated whether the company Globaltronics is responsible for the incident or an employee.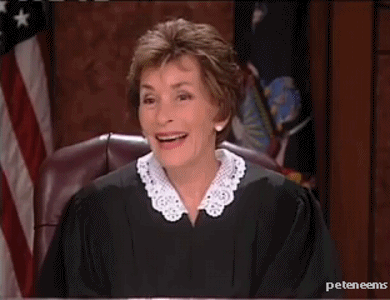 This incident caught the eye of lawmakers and enforcers because pornography is banned in Philippines. Makati City is the business centre and one of sixteen cities that Manila has and obviously is pretty crowded. No wonder the internet acted like a mint-in-coke with it. The adult website Pornhub ranks the country 13th in terms of website traffic. Which is kinda shady with the ban, no?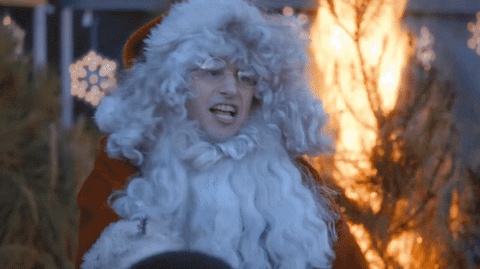 Comments