The infamous piracy app Terrarium TV shuts down forever!
The app was a paradise for everybody who wanted to stream videos endlessly without spending a penny. The Android app allowed users to stream contents from Hotstar, Amazon, NetFlix etc.
As for now, the developer of the app has notified its users that the app will be shut down forever by the end of the month. Although few reports state that the app has already stopped functioning efficiently.
Over last few years, Terrarium TV had attracted a lot of user base and hence the news of its closure is gonna break a lot of hearts.
Peter Chan, the Hong Kong-based developer of the app issued a farewell statement to the app's users. Chan, who goes by the name — NitroXenon, said:
"It has always been a great pleasure to work on this project. However, it is time to say goodbye. I am going to shut down Terrarium TV, forever. I know this day will come eventually. I know it would be hard to let go. But it is really time for me to move on to other projects.

Thank you for all your support through the years. Thanks to all Terrarium TV supporters and communities. Thank you, Nic, and all the people around the world who care about this project.

Please note you will not be able to open the Terrarium TV app after the end of September as the app will close itself automatically. Please DO NOT try to click the Update button because it will not download any new version of the app.

Thank you and farewell.

Best regards,
NitroXenon

Terrarium TV
R.I.P.
Sep 11, 2018
Although, the reason for the app to be shut down is unclear and one can't really say that it has something to do with copyright infringements or legal troubles as the developer has stated 'it is time to move on to other projects'.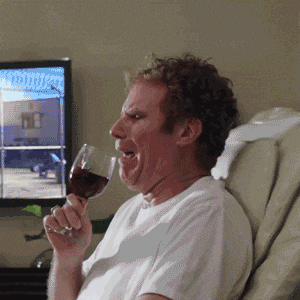 However, the app users need not lose their faith as piracy apps are like Hydra, you cut off its head, two more shall take its place.
Comments