A gay man over the weekend said that Pope Francis told him that God made him the way he was and said that his sexuality "does not matter" in God's eyes.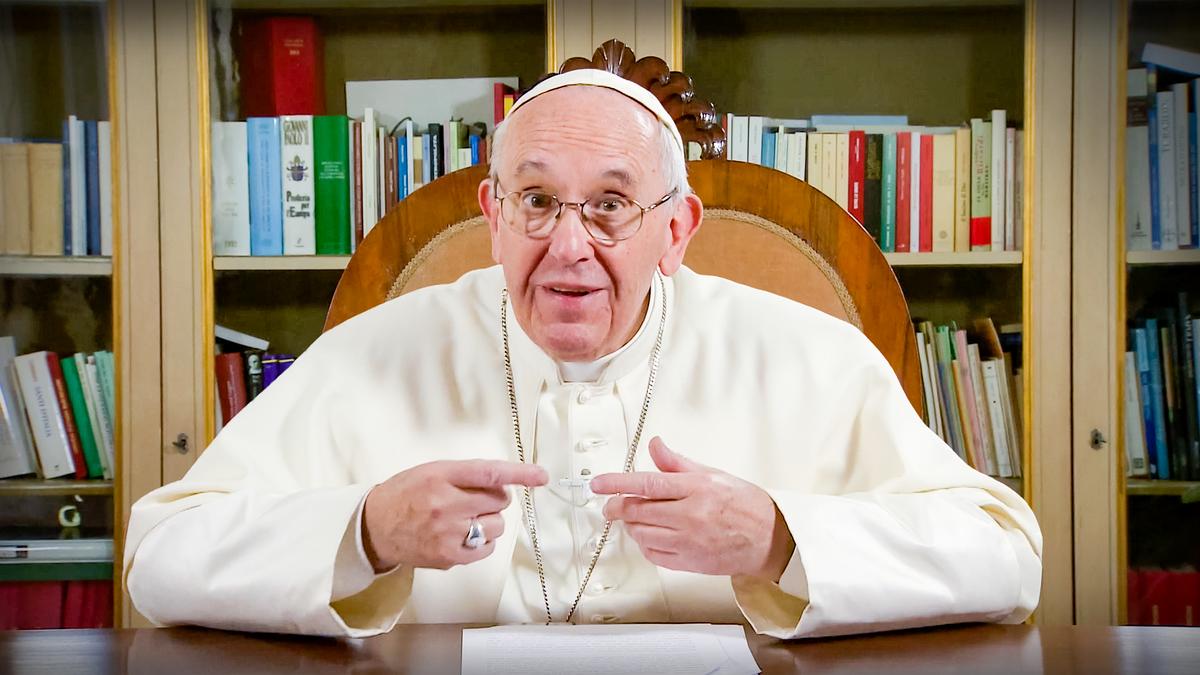 Sexual abuse survivor Juan Carlos Cruz says that the pope made the comments to him while he was staying at the Vatican to discuss being abused at the hands of a Catholic priest. When the topic of his sexuality came up, Cruz said that the pope did not condemn him for being gay or try to convince him to seek treatments to become heterosexual.
 "You know Juan Carlos, that does not matter," Cruz said, paraphrasing what the pope told him. "God made you like this. God loves you like this. The Pope loves you like this and you should love yourself and not worry about what people say."
It is not the first time it has been suggested Francis has an open and tolerant attitude toward homosexuality, despite the Catholic church's teaching that gay sex – and all sex outside of heterosexual marriage is a sin. In July 2013, in response to a reporter's question about the existence of an alleged "gay lobby" within the Vatican, Francis said: "Who am I to judge?"
The Vatican has declined to comment on the conversation by saying it does not discuss private meetings between the pope and others.
Francis DeBernardo, executive director of New Ways Ministry, which advocates for equality for LGBT Catholics, said the pope's comments were "tremendous" and would do a lot of good.
"It would do a lot better if he would make these statements publicly, because LGBT people need to hear that message from religious leaders, from Catholic leaders," he said.
The Rev. James Martin, a Jesuit whose book "Building a Bridge" called for the church to find new pastoral ways of ministering to gays, noted that the pope's comments were in a private conversation, not a public pronouncement or document. But citing the original version of the Catechism of the Catholic Church, Martin said they were nevertheless significant.
Comments