Right now Petrol is every Indian's main crush. For good reason, bhav badhte hi ja rahe hain.
The Monk Who Sold his Ferrari did it because he couldn't afford petrol. Everyone is losing their minds. Even the BJP is after Modi for petrol prices.
In India, the Government gets screwed for two things: the price of fuel and the price of onions, so he really should have known this would happen.
If only we could just sell onions to buy fuel, the problem would be solved.
But since that's not an option, I have some suggestions for other means of transport in Modi's India.
Animals
We might need to cut off our arms and legs to sell for fuel, but we don't need to get rid of our beloved cars and bikes. We just need to get animals to pull them.
Manpower
Find a really well built strong friend and jump on their back. It helps if you have a chicken leg on a fishing rod in front of them to steer them in the right direction.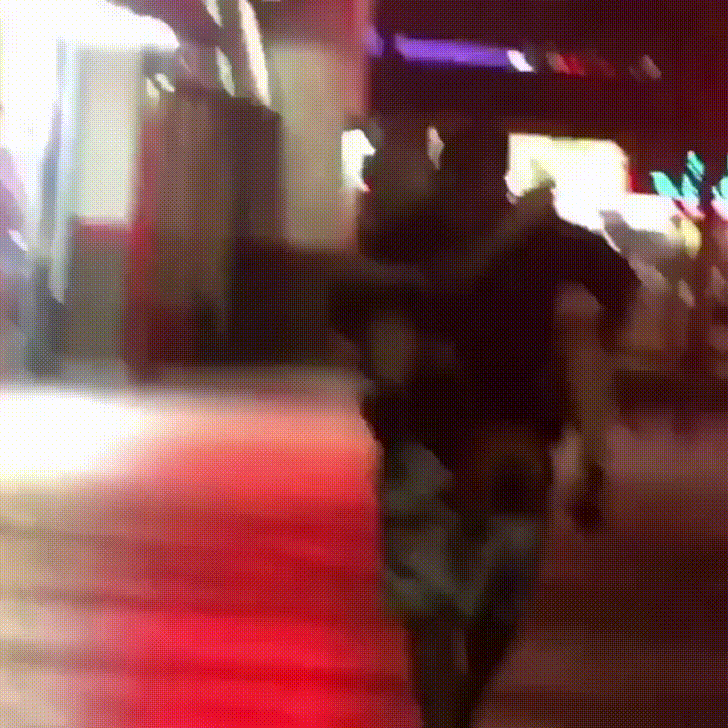 CNG
We could all go the way of the kaali peeli and convert our vehicles to CNG.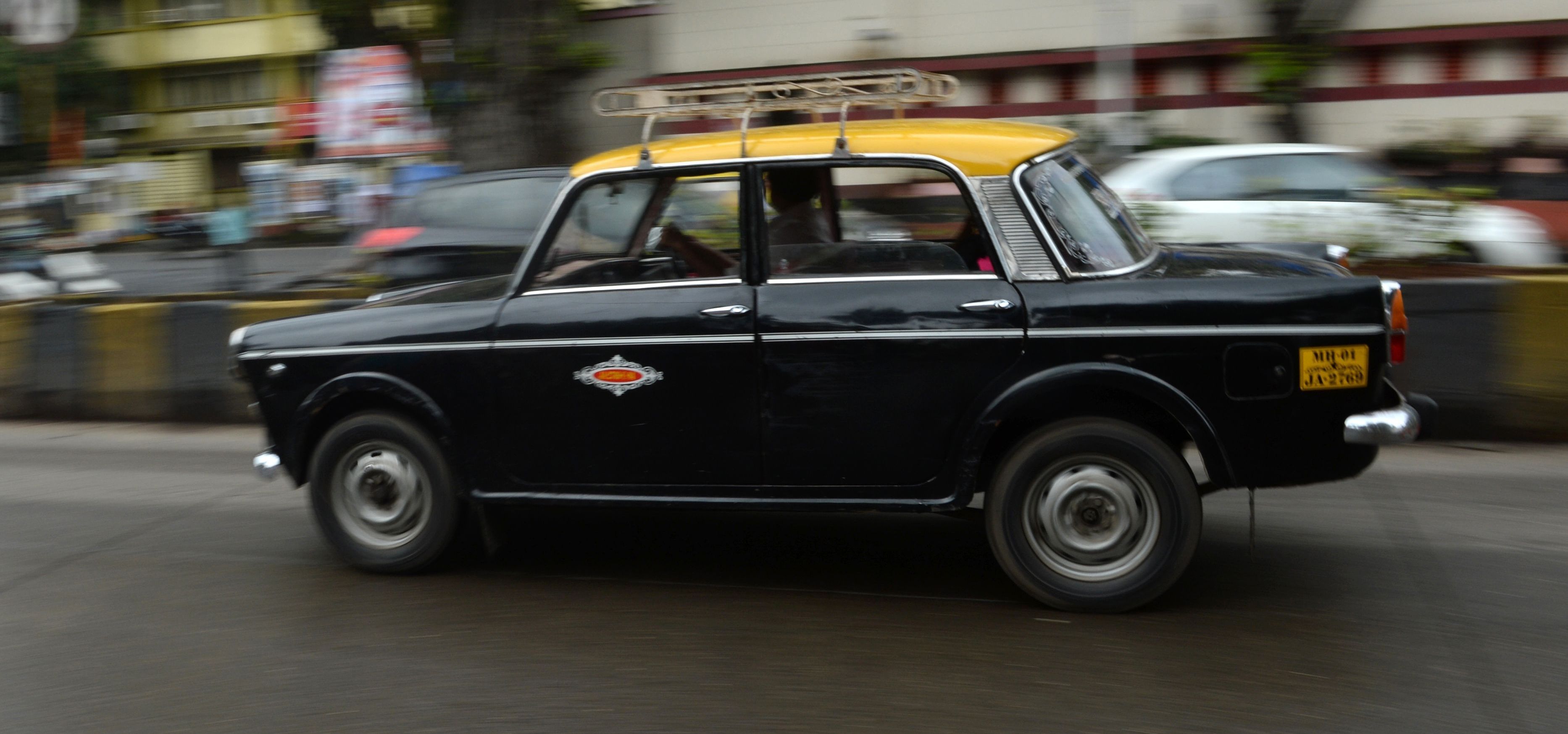 Go Electric
Save so much money not buying fuel that you can afford a Tesla!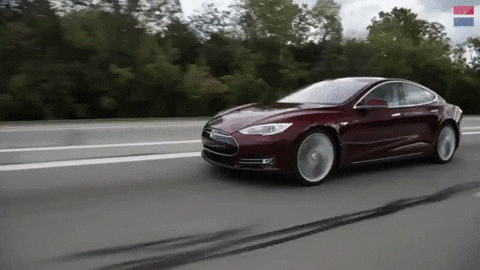 Simplest Method
Don't do anything, ask your boss to let you telecommute. Work from home, never leave your house. Get all your food delivered and become fat AF.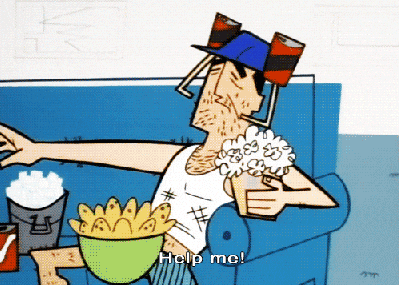 Comments