Amazon brings in really amazing products…. Sometimes. Other times it just brings ridiculous products and hilarious reviews. Here's a few ones that will make you pee your pants laughing.
Nicholas Pillow-Cage
Your Next Vehicle!
Goddamned Waterproof pouch
Jam? Lube?
The Cool-Boy Pants
Effectively Deadly
Hair Removal Cream To Blow Your Balls Off!
every Minions Dream Appliance
A Tragedy In Bed
Sinner, No Sinning
The Milk That Rained Straight From The Heavens
Energised To Death!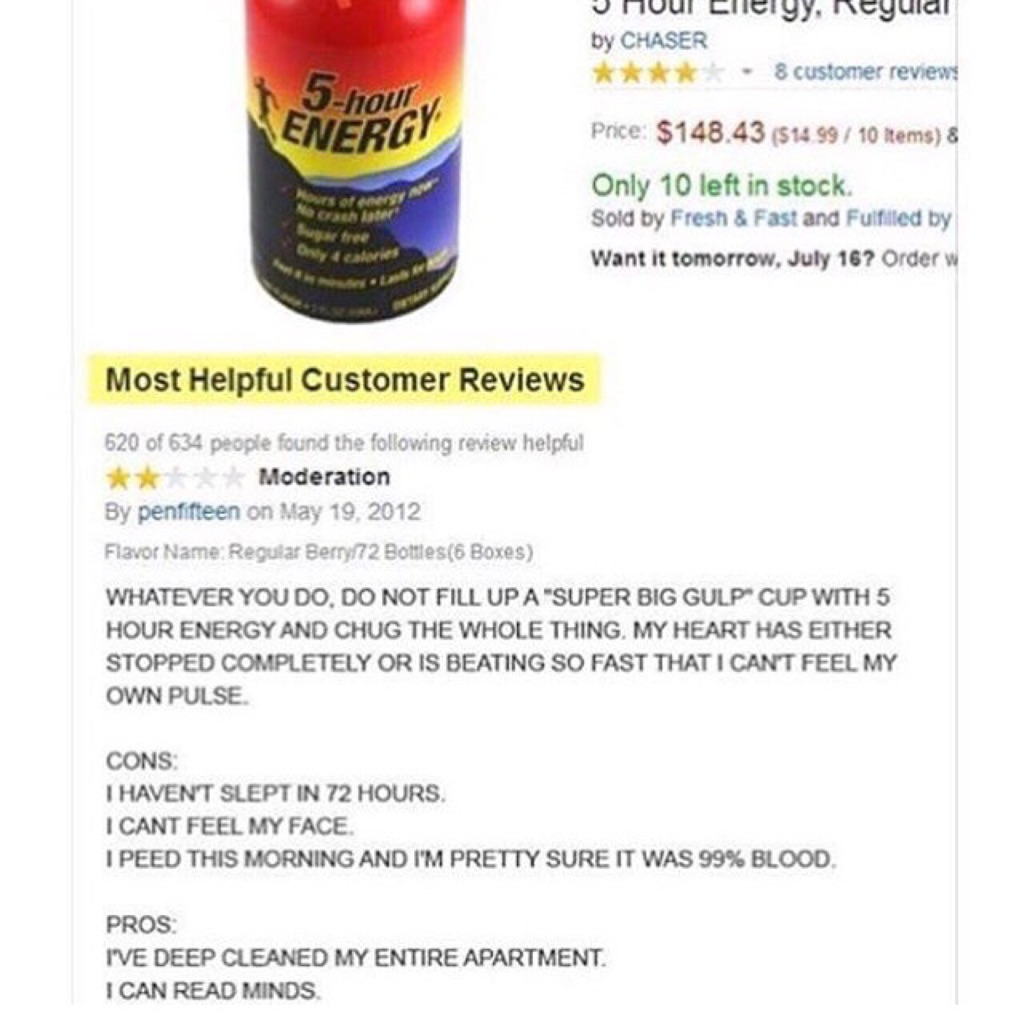 For more ridiculously funny content, check us out on Facebook!
Comments