Paytm founder, as well as the youngest Indian Billionaire as per Forbes, Vijay Shekhar, has been apparently threatened by his former secretary Sonia Dhawan in an attempt to extort ₹10 crore.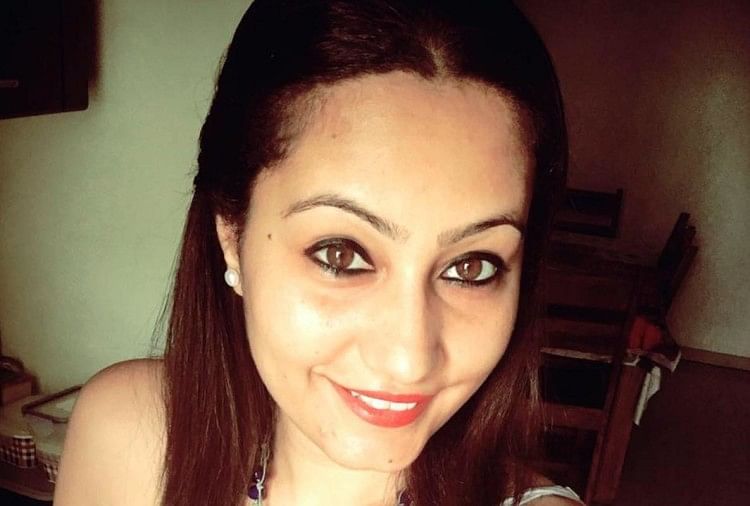 Dhawan, who is now the Vice President of Corporations/PR at Paytm along with her accomplices threatened her boss to leak the company's private data if not granted the demanded amount.
The investigations revealed, Sonia with the help of two others, Rupak Jain and Devendra Kumar, conspired to extort 10 crores from Shekhar by threatening to leak his stolen personal data and confidential information about the company. It was clarified later that the plot was planned two months ago as Sonia's request for ₹4 crore to buy a new house was ignored by Vijay.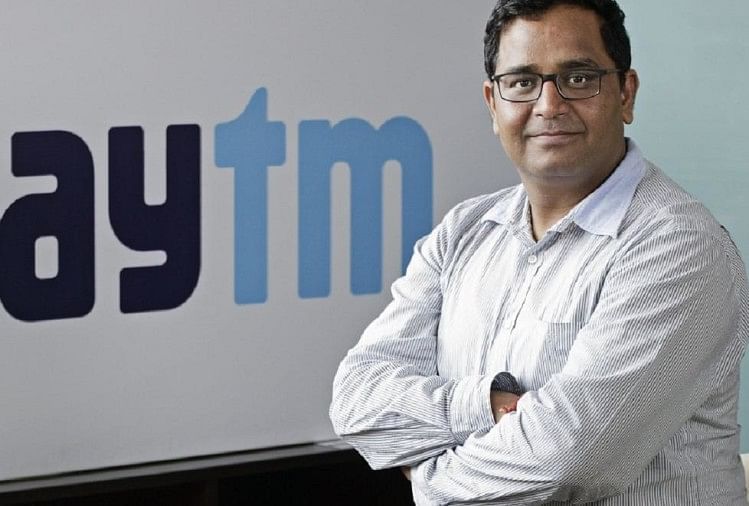 A chief police official Manoj Pant said, "It appears she had inside details on how the company grew over the years." Sonia Dhawan has been working with Paytm since 2010. And her social media profiles were flooded with posts related to the company's progressions.
In the wake of events, what's intriguing is the 'personal data' that Sonia possesses. What can it be that shook Vijay Shekhar? As per some sources, payments of Rs 67 lakh and Rs 2 lakh were made earlier to the accused to keep her mouth shut.
It was Vijay's brother Ajay who filed the FIR. Ajay informed the police that there is a 4th person involved who goes by the name Rohit. Ajay had contacted Rohit to confirm the receipt of the payments. However, within 48 hours a further demand of ₹10 crore was made.
The accused, Sonia Dhawan commented on the incident as well. Here's what she said, "I am blank right now. I am unable to process what has happened to us. They took us without prior notice. But I want Vijay Shekhar to answer me. There is more to it than meets the eye."
We are hoping that further investigations would provide us with a clear picture of the case.
Comments