Sex! A term no one wants to discuss and often a taboo to discuss in our society. But with recent Pornhub reports about porn viewing, we are breaking some serious records. Sex is an art. This does not mean you remove your watercolors and start painting your girl's vagina or your penis! It is very important that you and your partner enjoy the whole act. Many people still think that sex means just intercourse. Yes, that's a part of your act but not the only thing you should be concentrating.
One of the most important parts of love-making is oral sex which many men do not pay attention to. According to a research, 30 to 50 percent of women say they can't reach an orgasm through intercourse alone. So, you've got some work to do, buddy. Oral sex is no rocket science and it can be best taught by your lady. Talking to your woman about it can give you a fair idea about how she likes it. Come on dude she deserves better than just plain old vanilla.
Here are a few important things about oral sex you must know before you go down on your lady.
It's not a job or a task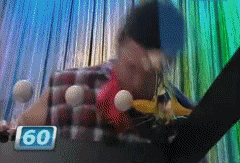 The first thing you need to understand is that it's not a job nor a task that you must complete in a given time. Your goal is not just about making your woman come and finish your sex. It is important that you enjoy the journey before reaching your destination. You must maintain the pace as you are dealing with some of the most sensitive parts of your woman's body. So, start giving your woman a good time with your skills.
Do not act like a Vacuum cleaner
Suck, is just a figure of speech. When you talk about oral sex a lot of men relate it to sucking and licking. Ok, you do sucking and licking in oral sex but in a proper manner as there is a way to go about it. You aren't a vacuum cleaner which just starts sucking in everything. A vagina is packed with nerve endings which are more complex than a mathematical equation.
The clitoris is not a Bullseye
Do not be a jerk and hit the area as soon as she drops her pants. Though the clitoris is the spot you want to spend a little time on, clitoris needs to be warmed up before it's stimulated. Do not just focus on one part but play around the whole area. There are a lot of different ways to stimulate the clitoris. It is good if you learn more about one of the most important parts of oral sex, the clitoris.
Your tongue is not your Dick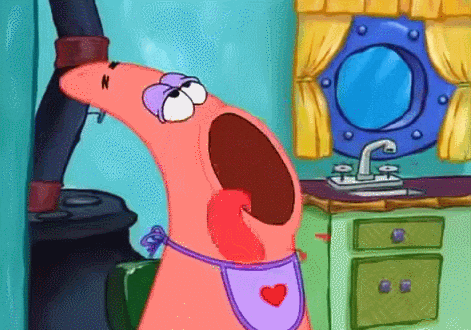 Remember one thing, your tongue, and your fingers are your best friends when you are down on your woman. But more importantly, you should use them properly. Your tongue is not your penis. You can do a lot of things with your tongue, but it does not replace your penis in any way. Use your tongue and fingers in a right way and your woman will scream out of pleasure.
Vary your Techniques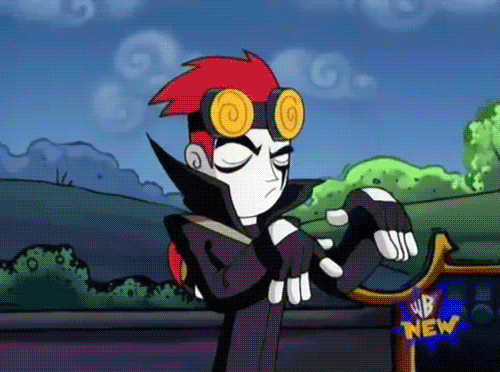 Take your woman for a pleasure ride. Do not just concentrate on clitoris or vagina just because you have only heard about it. There are many sensitive spots on woman's body. Play with her nipples or kiss her inner thighs. You will have to mix things to get her going and give her the best oral sex experience.
Do not just end it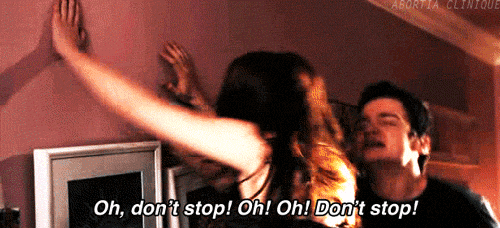 You should understand that women do not orgasm like men. Their orgasm is rather complex and comes in waves instead of a sudden surge. So, if you notice that she is close to the edge do not just apply the sudden breaks. Keep on going with what you are doing as she is about to come. It can take a while for her as a few women take time to orgasm. Ask for the directions to your lady as she can guide you the best. However, women love when her guy follows her instruction during sex.
Comments