If you are in a corporate job, we are pretty sure (almost 98% sure) that you or your enthusiastic colleagues have signed you up for Secret Santa. Now whoever you get matched with, you still need some ideas for gifts, so either you are on Google, trying to figure one out, or you are brainstorming with your friends, instead of the very important PPT you should be working on.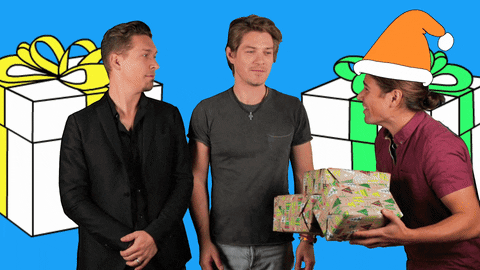 Fear not because we have divided gifting ideas into one handy guide. Find yourself in the list and cross reference with idea and voila!
1.     For the extravagant you
You are the kind of person who doesn't mind splurging. In that case, spend your moolah on bath and beauty products, spa vouchers, perfumes, watches, jewellery, holiday vouchers (please become my friend first), exotic chocolate or alcohol*.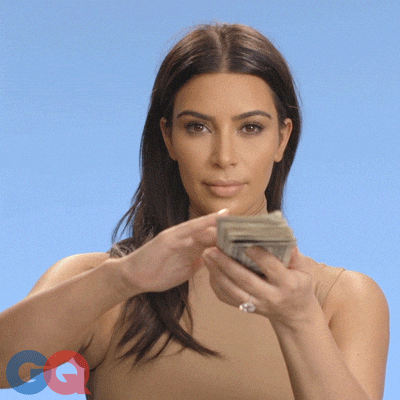 *Caution: don't buy alcohol unless you are ready to tolerate them for eternity.
2.     For the joker you
If you are comic relief and pay attention to what others like, just get them stuff they like. Have a colleague who can put himself into a food coma binging on Alu Bhujia? Buy them a month's stock of Alu Bhujia!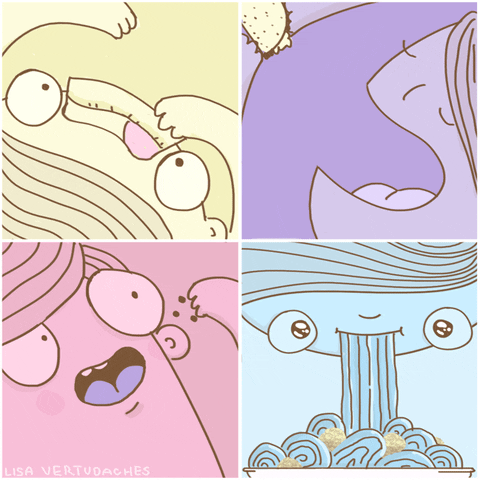 A friend who loves chai – buy her some chai patti or dhai-so-gram adrak (250gm ginger) to put in her chai.
3.     For the cheap-ass you
It is the end of the month, not to mention end of the year and your bank balance is not in a happy state. In such cases, get a t-shirt made with the caption 'the best gift is the gift of time' and wear it for the rest of the holidays.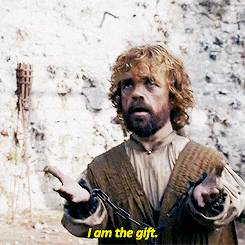 4.     For the creative you
You are the type of person who likes to get down and dirty. If you like to do things with your hands (no puns, innuendos intended) then a DIY gift is ideal for you. Even if it doesn't turn out quite the way you had envisioned, at least you tried.
5.     For the last-minute you
Well you have ignored or snoozed all the reminders you had put to buy a gift – or you simply forgot owing to the fact you were busy WITH WORK – so here you are with no gifts and no ideas. Best way to salvage the situation is to give a gift card with a chocolate or a cake; unless the amount is so much that you don't need to worry.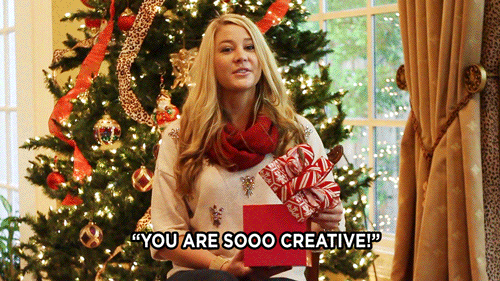 Comments