To all the men and women who think their 'assets' are worth a million bucks, here's your chance!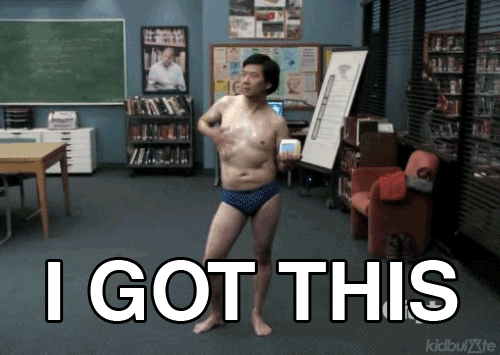 New Zealand has green-signaled immigrants who want to come to the country as a sex worker. According to immigration NZ (INZ), those who want to start a new life in NZ, can now claim points as a skilled sex worker. Which means, if you think you're good enough in bed to get paid for it and have really, really low standards, New Zealand should be your go-to.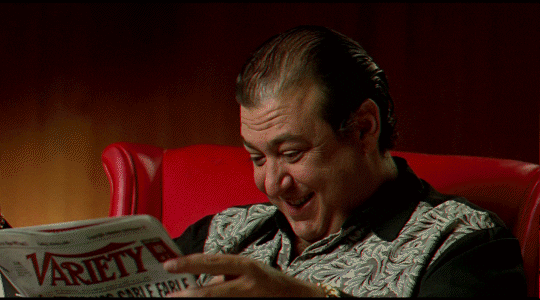 Although, there is a very specific eligibility criteria that one has to fall in, in order to get entry into the country as a sex-worker or escort. ANZSCO (Australia And New Zealand Standard Classifications Of Occupations) level 5 applicants cannot be classified as 'skilled' unless their pay is more than NZ$36.44 (US$25.87) per hour. That is NZ$75,795 (US$53,818) per year based on a minimum hour work-week, which is 40 hours per week. As if sex came easy any which way.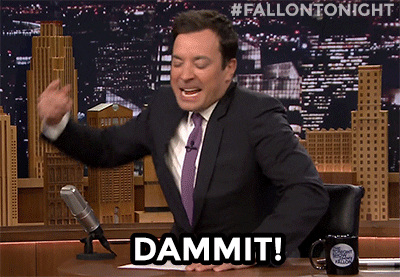 Getting action is tough, yes. But getting entry into the country as an escort service provider is going to be tougher, say the authorities. "Even though prostitution is a lawful occupation, it is not an occupation that an immigrant can undertake on a temporary visa, sex work is specifically excepted. An applicant would have to be onshore lawfully and not working, or off-shore while applying for residence. And they would need a formal offer of employment – also not the rule" said Peter Moses, an NZAMI spokesman and lawyer specializing in immigration law.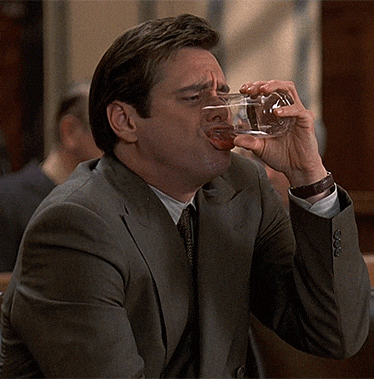 The stigma about sex workers still exists in the country still exists and we dont think that is going to go away anytime soon. Nobody really chooses to be a sex worker by choice. And the New Zealand government realised it quite while back when it legalized prostitution as an occupation. It was done to make sure that sex workers get their human rights and to protect them from exploitation. Which is kind of sketchy since sex is such a taboo and getting paid for it is considered to be even worse. But it is an evil that quietly but dominantly exists and addressing it to help the people affected by it is a great gesture of humaniy. Kudos, NZ. You do you!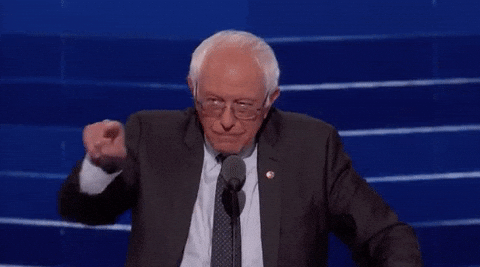 For more such quirky stories from around the world, stay tuned to Dopewope.
Comments