On this day, people around the globe are impatiently waiting for the New Year's Eve. The occasion includes lots of regular stuff like celebrations, togetherness, dance, music, fun and mainly— Resolutions. Just like the party and the enjoyment, resolutions are an unavoidable aspect too.
However, we also know for a fact that the 'intensity' of our resolutions lasts not more than a week or two. While, for some, it's not even more than a day or two. So, on the eve of New Year 2019, let us take a look at such strong yet not long-lasting resolutions taken by us.
1 Stop Drinking and Smoking
This has to be the most insulted resolution. Agle Saal Se Daaru Aur Cigarette Bandh! We all know what follows. Two complete days of sobriety, hands start to shiver from day 3, convince yourself that it can't be and shouldn't be put to stop all of a sudden but slowly. Resume in 'smaller' quantities, end up relapsing and then…..31st December of the same year. A vicious cycle!
2 Working out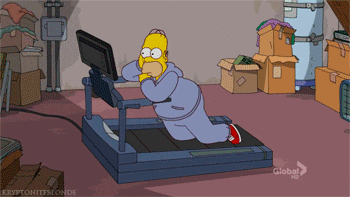 The love that the gyms get during the first week of January is more than what we can imagine. Also, the ignorance that they get after the first few weeks is more than what we can imagine too. So sad 🙁
3 Saving Money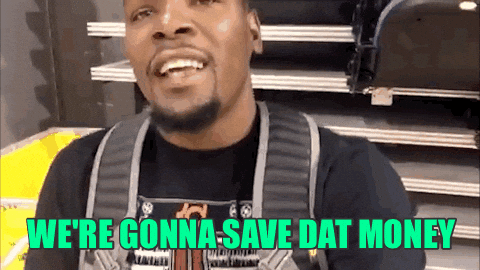 I can't imagine the number of times I have decided to save money after finding nothing but thin air inside my wallet quite a few times. To start something auspicious, I needed an auspicious day as well. Which landed me onto a conclusion that what can be better than the 31st? I know there are many out there like me. Also, that I need not narrate what follows. Yes, life happens.
4 Learn Something New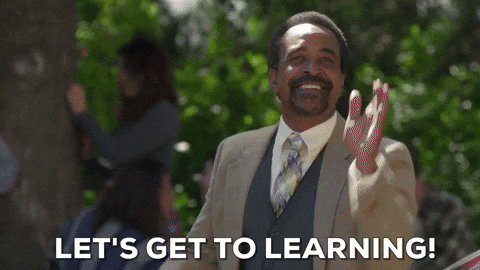 Whole life we did nothing while we actually had the time to, and now, when we are busy with life, work and life, we have this spark of learning something new. A new instrument, or a language, a new hobby etc. But then? The morning of 1st Jan, we wake up to work-life-work again and learning something new? Maybe next year.
Comments