It's a question that had been puzzling Star Wars fans: how old is Chewbacca? A new trailer for the forthcoming spin-off Solo: A Star Wars Story offers an answer to the long-standing question.
"190 years old?" Han Solo asks his Wookiee co-pilot. "You look great!"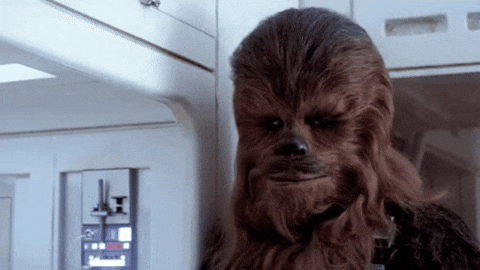 Solo stars Alden Ehrenreich takes up a legendary role as a young version of Han Solo, bad boy space smuggler with a heart of gold, originally played by Harrison Ford in the original films.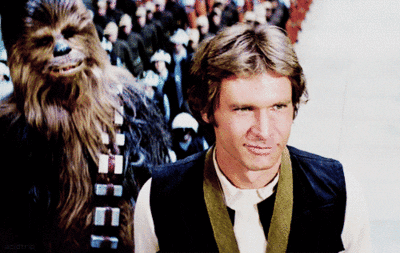 The new trailer also gives fans a glimpse of Fleabag star Phoebe Waller-Bridge as droid L3-37, Donald Glover as Lando Calrissian and Woody Harrelson as Han Solo's adoptive father Tobias Beckett (a self-described "big-shot gangster putting together a crew").
Meanwhile, actor Joonas Suotamo plays the 190-year-old Wookiee, donning the furry suit for the third time since appearing as Chewbacca in 2015's The Force Awakens and last year's The Last Jedi.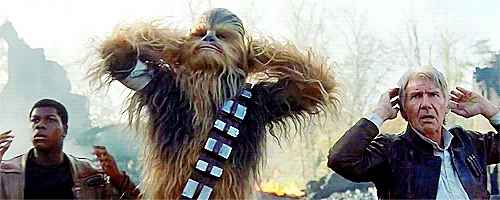 Solo: A Star Wars Story has had a rocky production history. Directors duo Phil Lord and Christopher Miller were fired from the project last summer, and replaced by Oscar-winner Ron Howard. Last month, an anonymous actor told Vulture that the cast thought it was "crazy" when production company Lucasfilm "fired our bosses".
The actor also praised Ron Howard's handling of the shoot. "When he came on, he took control and you could feel it," they said. "He got respect immediately. He's really confident. A really easy guy to work with."
You can check out the trailer here!
Make sure you subscribe to Dopewope on Facebook and turn on notifications for all the Movie dope you could ask for. Give this story a thumbs up and let us know in the comments if you want to see more like this.
Comments